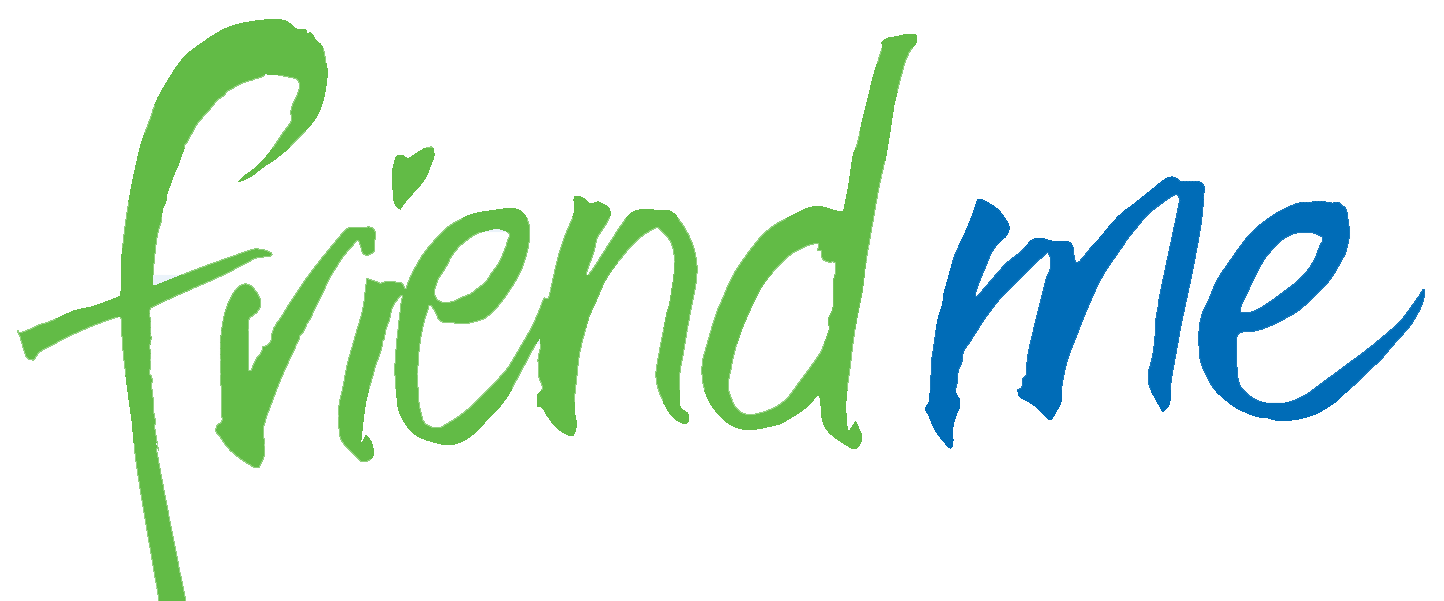 Monthly gifts enable us to invest in specific areas of our work, expand our programs, and innovate because we know we have the ongoing support of our friends.
Become a friend – FriendMe is CAMC Foundation's group of monthly donors helping to provide the best health care to our patients while bettering our community.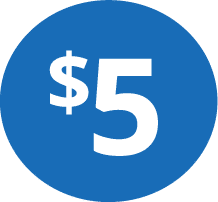 $5/month – provides 3 night stay for a family member at the CAMC Foundation Hospitality House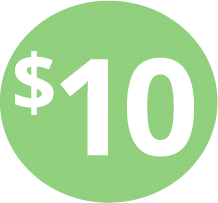 $10/month – provides 4 memory boxes for grieving parents who have lost babies/children at CAMC Women and Children's Hospital.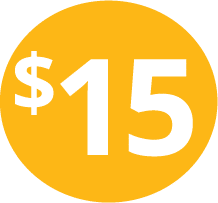 $15/month – provides counseling to one patient at the CAMC Family Resource Center.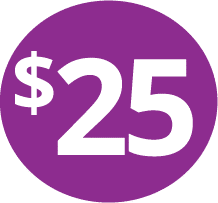 $25/month – provides 3 oral chemotherapy co-pays for indigent cancer patients.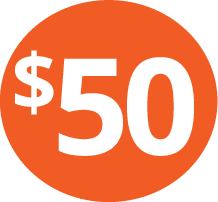 $50/month – provides a portion of tuition assistance for those obtaining a nursing degree.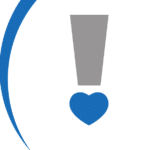 What FRIENDS are for
By joining the CAMC Foundation's FriendMe Monthly Giving Circle, you'll be directly impacting CAMC's delivery of excellent and compassionate health services and its contribution to the quality of life and the vitality of our community. You're making a difference, every single month.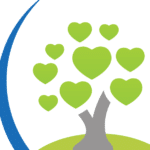 How your GIFT grows
By giving monthly, you join a dedicated group of supporters who understand the importance of making a sustaining commitment to provide the highest quality healthcare in your community.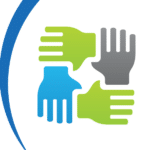 What you GET
You will receive an exclusive welcome gift to acknowledge your membership, and access to CAMC Foundation events at a discounted rate.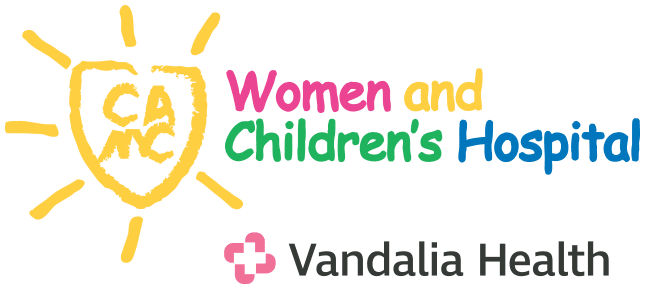 CAMC Women and Children's Hospital relies heavily on community support to help little children with big medical problems and make a difference in the delivery of excellent care.

The CAMC Cancer Center provides adult cancer and cancer related services, including chemotherapy, radiation and oncological surgery. The CAMC Foundation funds programs that help cancer patients and survivors cared for at the Cancer Center.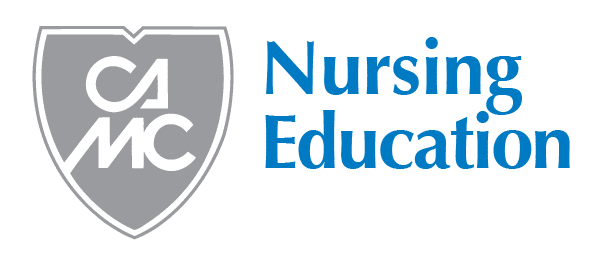 The CAMC Foundation provides funding for nursing education. Financial assistance is offered to students and current employees pursuing a degree and who wish to work at CAMC upon graduation.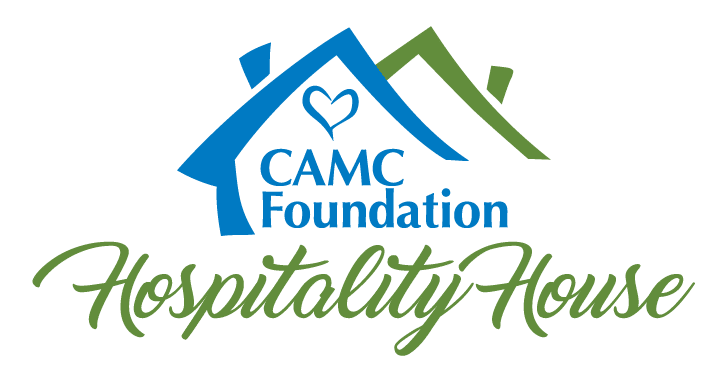 The CAMC Foundation Hospitality House provides shelter, comfort and nourishment to families in medical crisis regardless of their ability to pay.