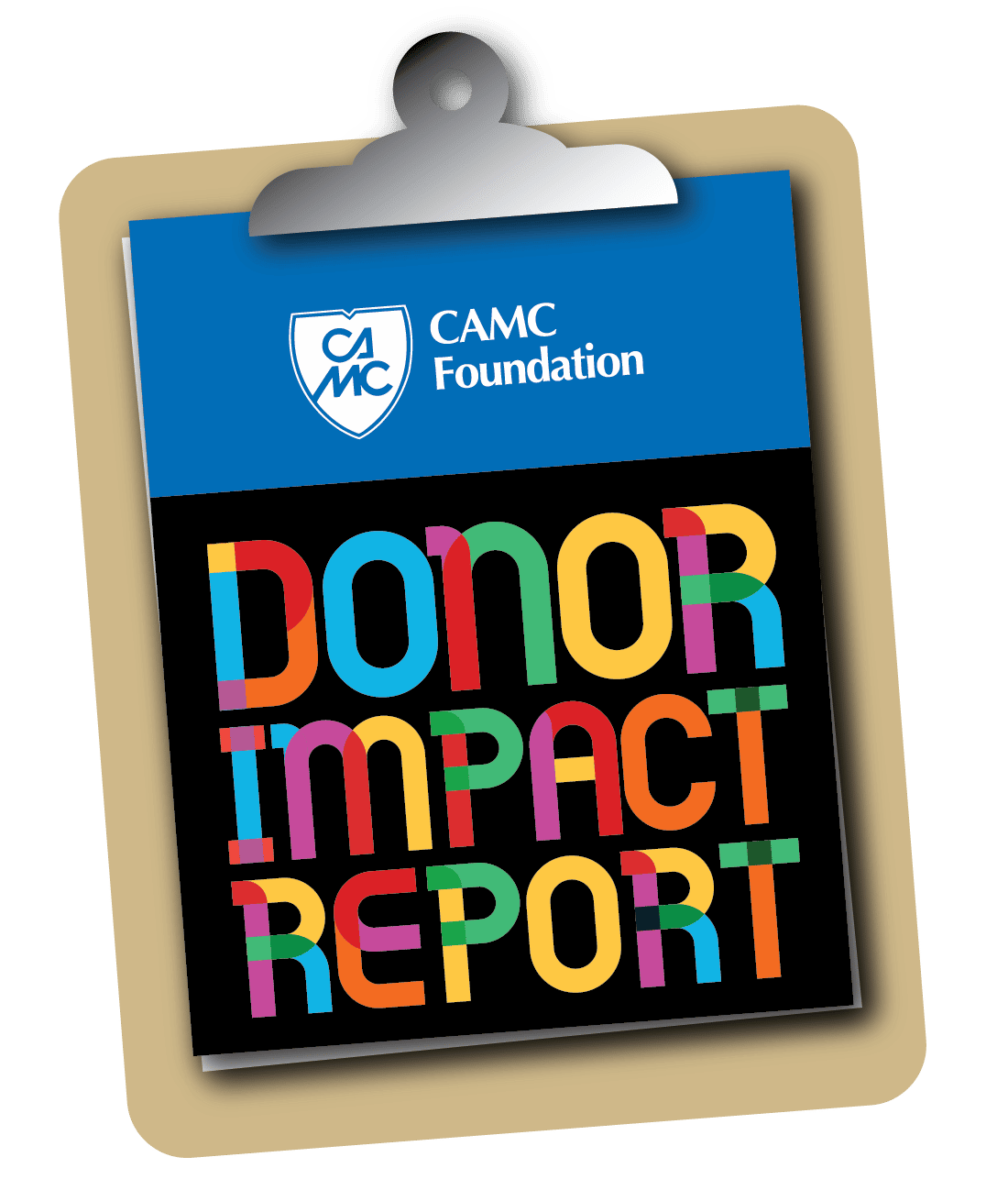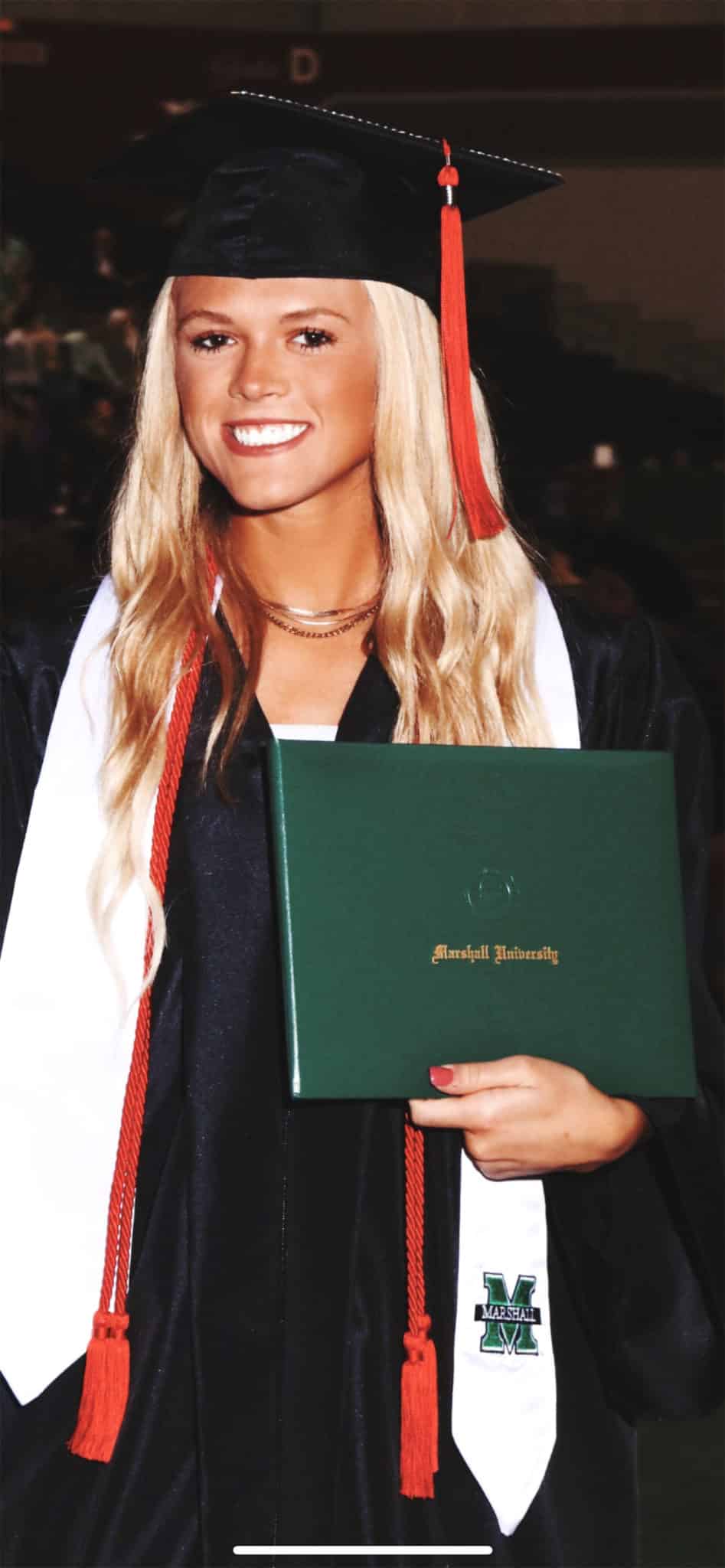 I would like to thank the CAMC Foundation for the Student Nurse Tuition Assistance Program.  The assistance I received allowed me to complete my ADN in Nursing, debt free. I now plan to complete my BSN while working at CAMC.
-Emma Hartney

The tradition of CAMC runs deep through the veins of Emma Hartney. Emma is a second generation CAMC employee who attributes her success to the generosity of the CAMC Foundation's Nursing Education Fund. The funds awarded to Emma have allowed her to complete her Associate's Degree in Nursing debt free.
Emma's father has been a dedicated employee at CAMC for over 30 years and her mom has served over 20 years as a school nurse. Emma's career goal has been to become a nurse. Through her work as a volunteer with the CAMC Junior Volunteer Program and participating in the CAMC Junior Nurse Academy, she gained first-hand insight into the world of healthcare. From there, she began her nursing education, became a Nurse Extern at CAMC Women and Children's Hospital Emergency Department, and will soon begin a full-time career as a Registered Nurse at CAMC Women's and Children's hospital.