Community Benefit Report2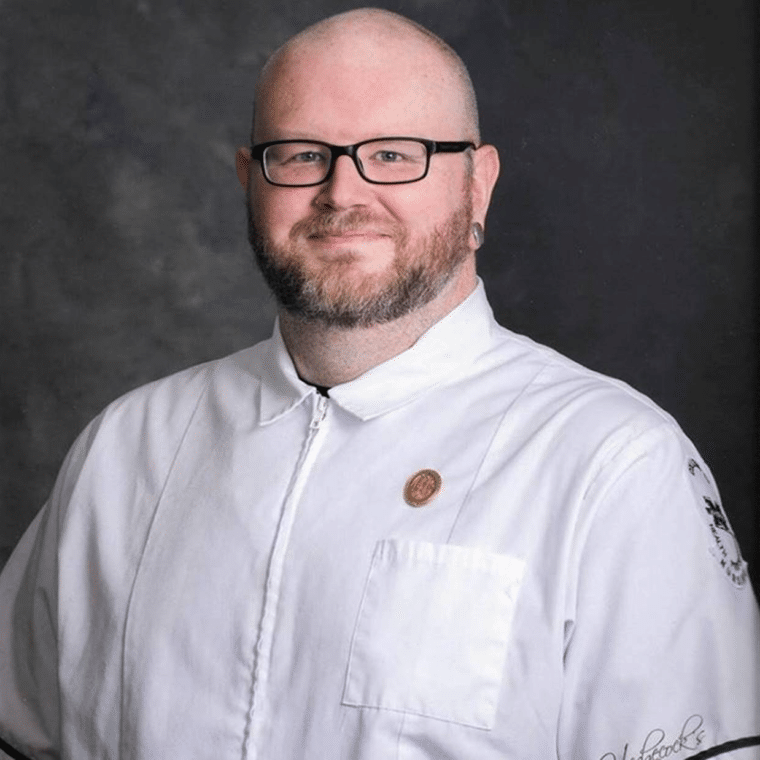 Originally from Huntington, WV, Robert "Bobby" Midkiff was a "non-traditional" student. Prior to attending nursing school, Bobby was a guitar player for the band "Holden Caulfield" who was signed to a record label in Cleveland, OH and toured the US. Bobby's music career was put on hold when his father became ill and ended up in Intensive Care Unit (ICU) for three months. This is where Bobby was introduced to nursing. Moved by the compassionate nurses who explained everything about his father's care to him and his mother, this led to his decision to apply to nursing school. Bobby entered his senior year and realized that he was going to need financial aid. He said he started "freaking out", but when referred to the CAMC Foundation, Bobby received an educational assistance grant and graduated on time from Marshall University with his BSN.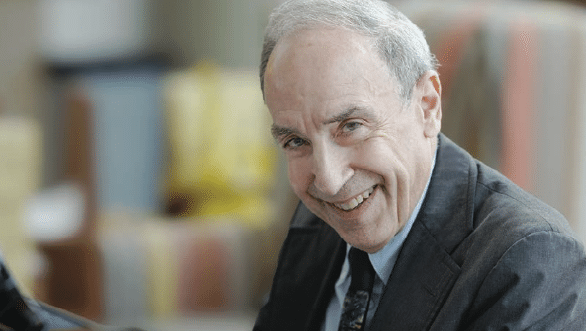 CAMC Steven J. Jubelirer, M.D. Endowed Chair for Hematology-Oncology Research Fund
For years, Dr. Jubelirer has cared for countless lives in our community at the CAMC Cancer Center. Beyond treating patients for their disease, Dr. Jubelirer has become a positive force in the lives of those he meets; our family, friends, and neighbors. This is why we are honored to announce, that in 2020, the CAMC Steven J. Jubelirer, M.D. Endowed Chair for Hematology-Oncology Research Fund was established to attract and retain a distinguished researcher and scholar to serve as academic and research leader at the CAMC Cancer Center. Now, Dr. Jubelirer's journey of caring for those with cancer will last in perpetuity and honor his legacy of care and compassion.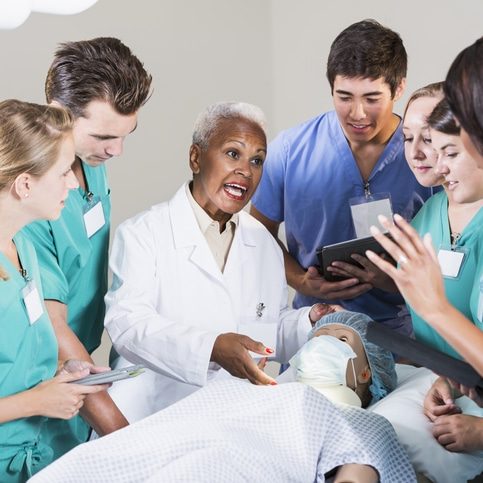 2020 Patient Simulation Center
Support for the CAMC Patient Simulation Center. Funding was provided to purchase a Laerdal SimMom birthing manikin simulator and a Laerdal SimNewB simulator which is a newborn simulator, in addition to other items to update the facility and provide state-of-the-art training for medical students, nurses and others in a healthcare simulated environment.
2020 CAMC Health Education and Research Institute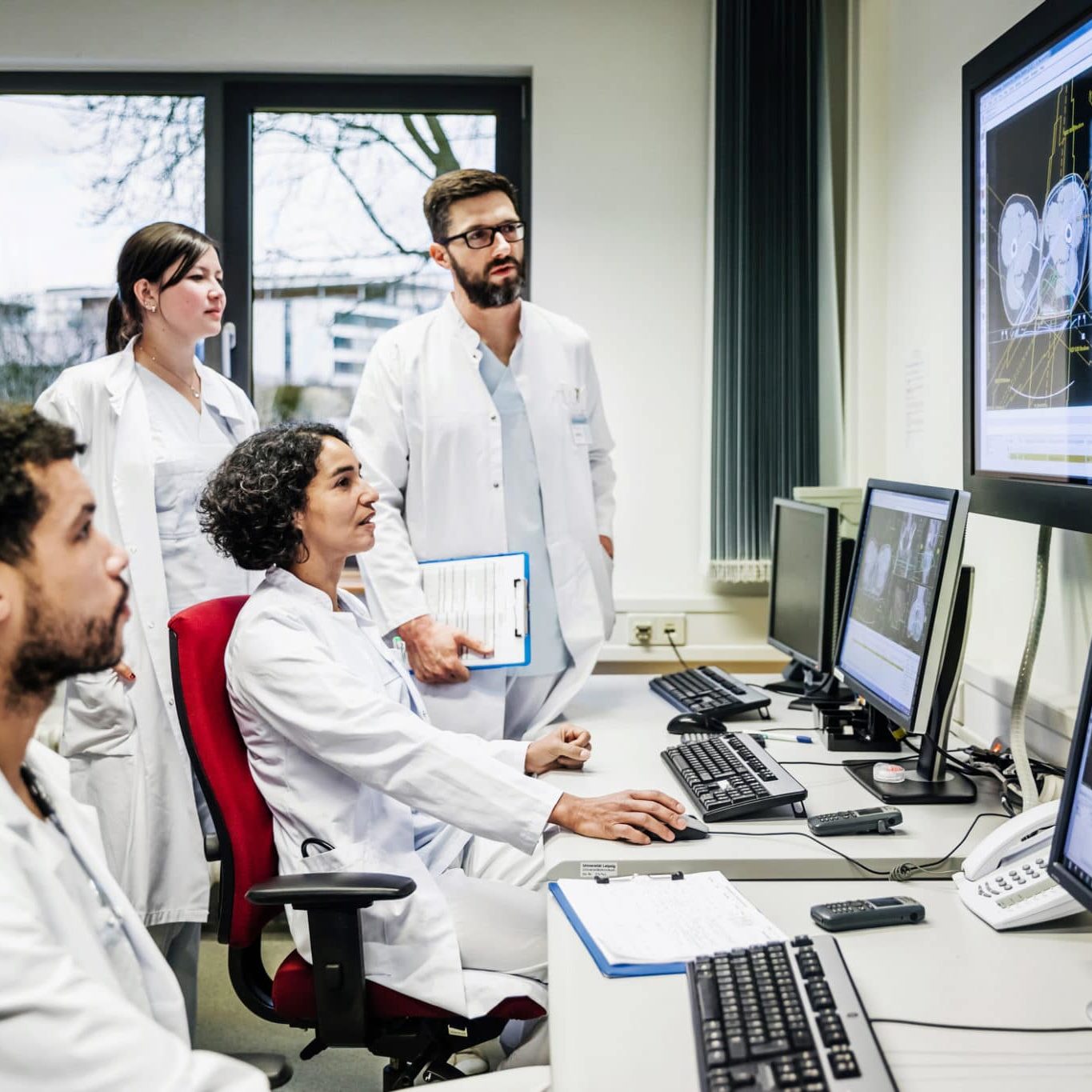 In 2020, the CAMC Foundation supported research and education initiatives at the CAMC Health Education and Research Institute including support for an annual Research Day, summer research externships, pharmacy fellowship programs, and geriatric education and training.
2020 CAMC Women and Children's Hospital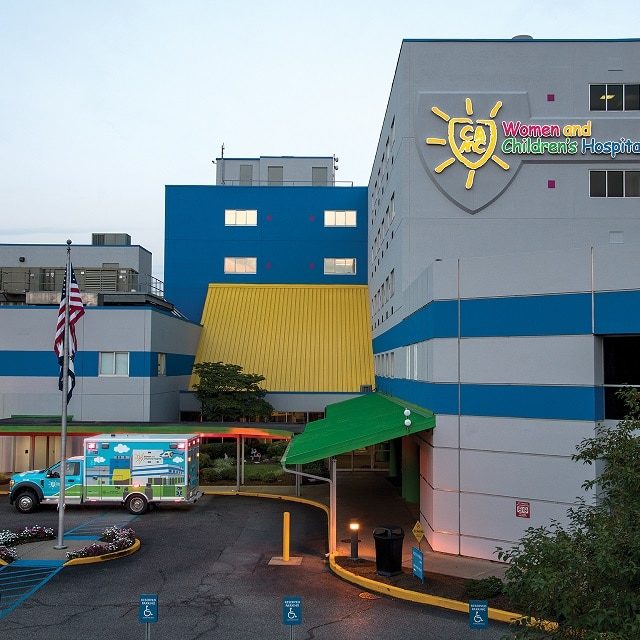 In 2020, funding for CAMC Women and Children's Hospital was directed to help support multiple medical teams and patients, including but not limited to the region's largest and busiest Level IV (highest level) neonatal intensive care unit (NICU), the Level I (highest level) pediatric intensive care unit (PICU), and the CAMC Children's Cancer Center. Other recipients highlighted are the CAMC Family Resource Center, where community services in counseling, family-based health education, and Journey to Parenthood Classes are taught to welcome a new baby and help navigate the first few years of a mother and baby's life together. In addition, funding from the CAMC Foundation helped the CAMC Children's Advocacy Center; where children and families are treated with professional, compassionate care to reduce trauma often experienced by children who are victims of abuse.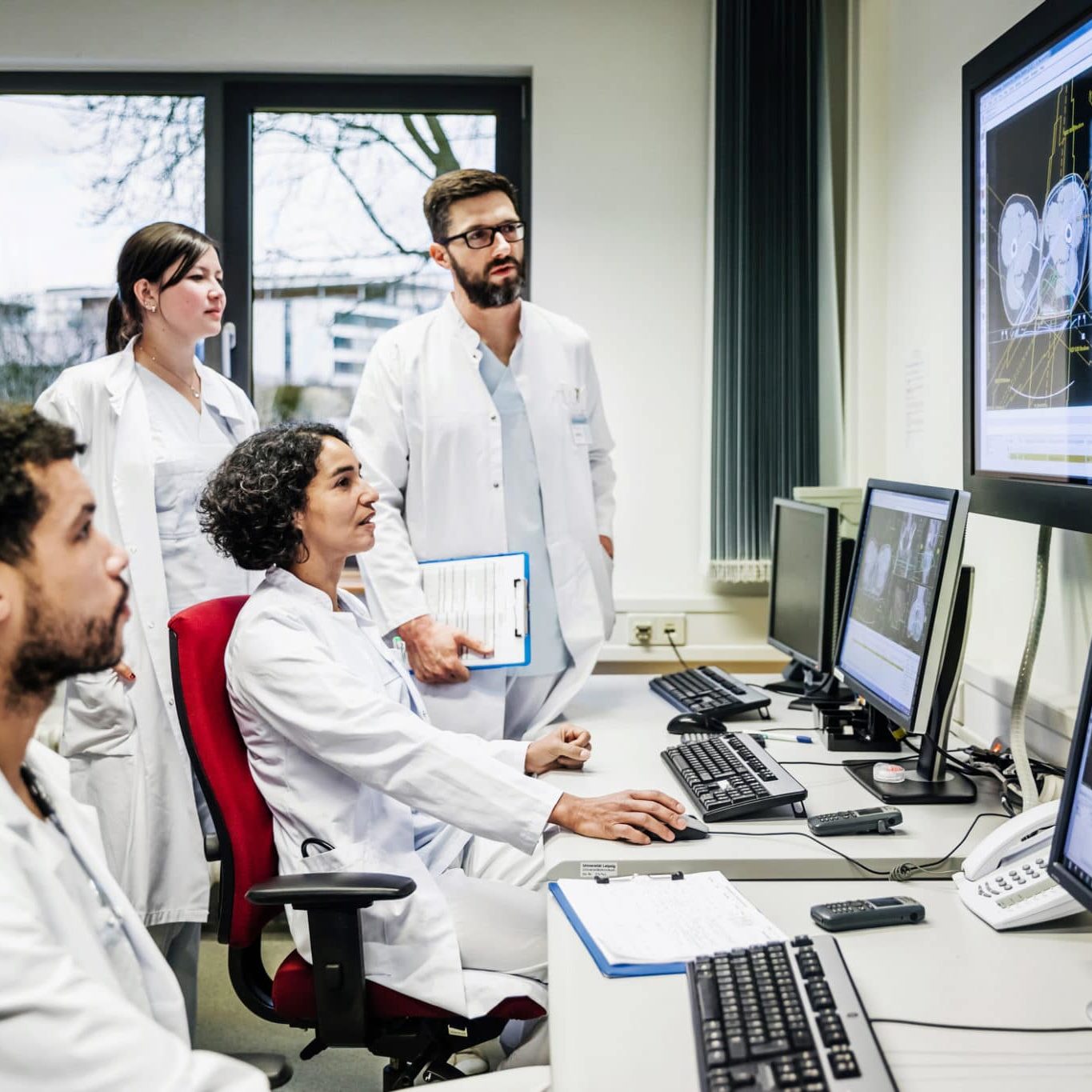 Funding was provided to continue support for a Registered Nurse to assist the sepsis research team with developing and carrying out projects and to provide training to clinicians and nursing staff on the identification and treatment of sepsis.
2020 COVID Antibody Study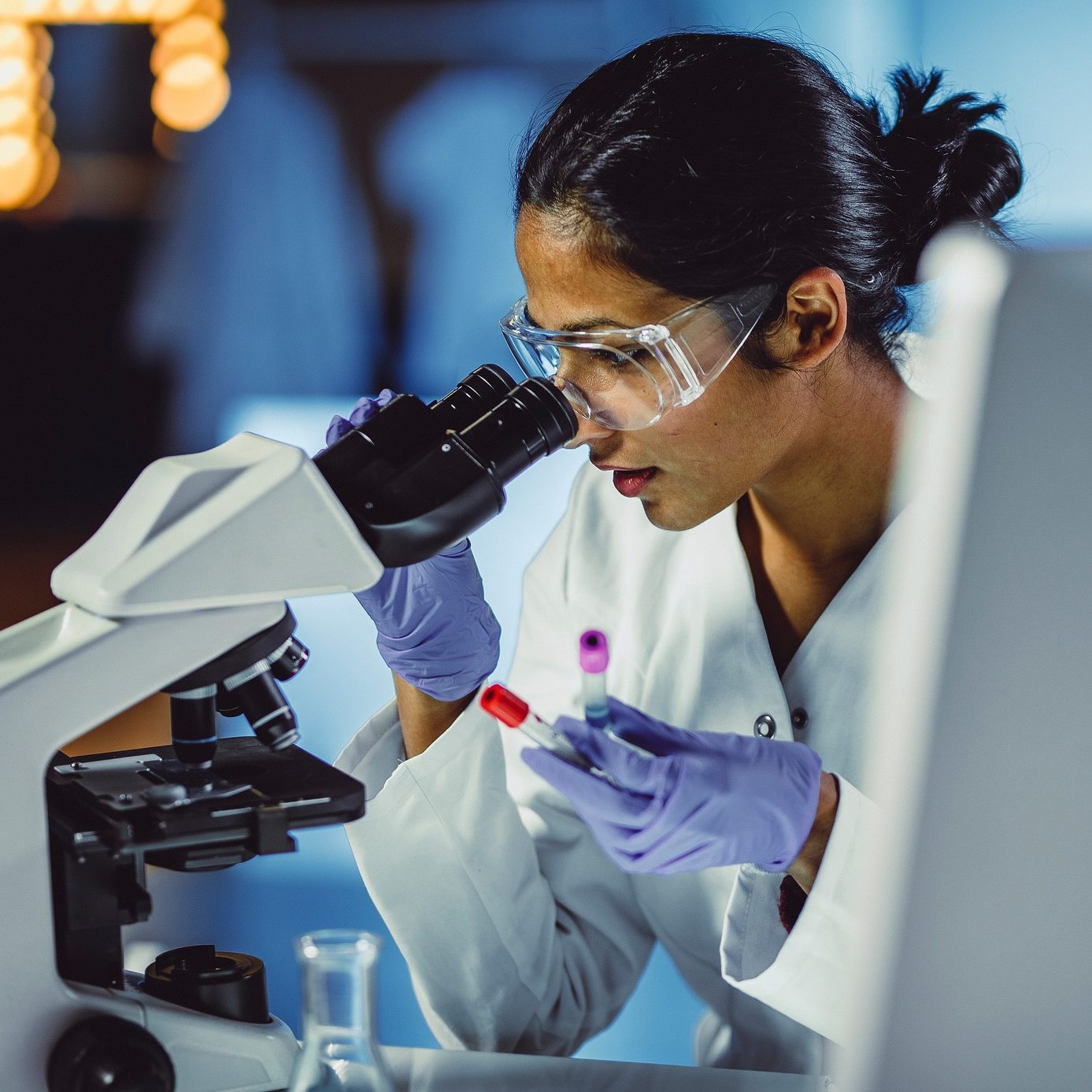 Funding was used to examine COVID antibodies in several demographic populations in the local area. A prospective study in which participants were invited and consented to participate. This study is unique in that it will document COVID antibodies in a low prevalence area where demographics were collected along with antibody sample.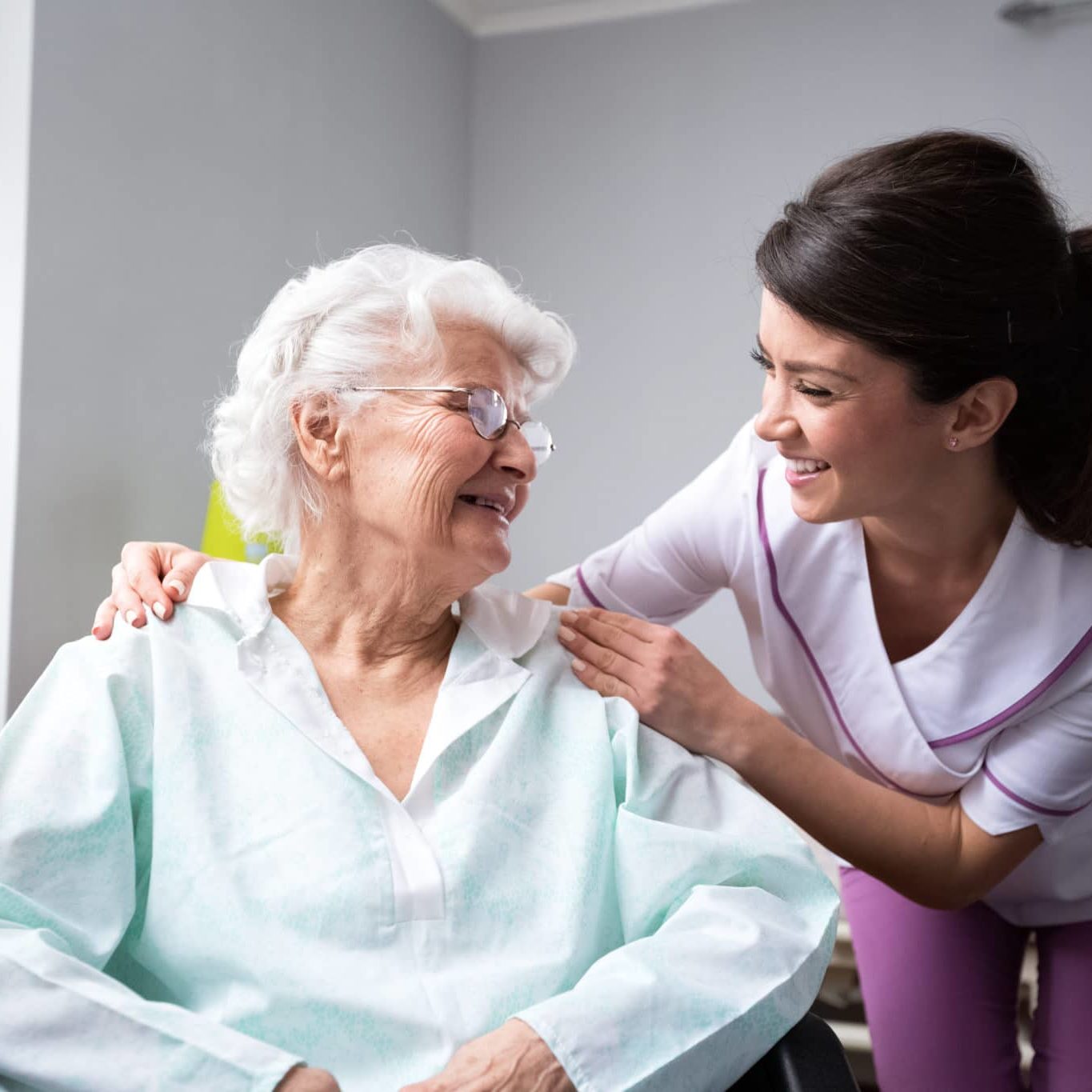 This grant helped support access and assistance to medications, chemotherapy, medical supplies/equipment, travel, lodging, nutritional supplies, and other cost of care associated with cancer treatment for patients treated at the CAMC Cancer Center. Additionally, funding helps support care through survivorship programs that include educational materials, psychological services to address emotional issues, exercise programs, group support classes, staff training, and boutique/spa services.
The CAMC Foundation would like to thank the following donors for their generous contributions in 2020.
Trustee
$1,000,000 and Above
Chairman's Cabinet
$100,000 – $999,999
Descendants of John L. and Maude H. Dickinson
The Health Plan
Martha Gaines
and Russell Wehrle Memorial Foundation
Benefactor
$50,000 – $99,999
Chandler Drive Church of God
Pepsi-Cola Company
Aetna Better Health of West Virginia
The Bernard H. and
Blanche E. Jacobson Foundation
The Estate of
James H. Walker, MD
Sustainer
$10,000 – $24,999
American Electric Power Foundation
AT&T, Inc.
Barnett Group/Hub International
BB&T
BBL Carlton, LLC
CAMC Medical Affairs
CAMC Memorial Hospital Auxiliary
Mr. Joseph T. Carney
The Elliot Family Foundation
Mr. Dwight A. Foley
Charles and Mary Fayne Glotfelty Foundation, Inc.
The Greater Kanawha Valley Foundation
W. Baker Hall Memorial Fund
Mr. John McCuskey
Moses Auto Group/Moses Toyota
PDG Consulting
Dave and Billy Ramsey
Dr. and Mrs. Art B. Rubin
Spilman Thomas & Battle, PLLC
Drs. James and Nancy Tierney 
TriForLife Birth Tissue Recovery Group
401(K) Advisors
A2U
Agfa HealthCare
AHEAD
Appalachian Tire Products, Inc.
Associated Radiologists, Inc.
AssuredPartners of West Virginia, LLC
Victor and Ellen Bastron
Dr. and Mrs. Mark C. Bates
Mr. James M. Becker
Marty and Kathy Becker
The Benevity Community Impact Fund
Ms. Pauline Bishop
Mrs. Janie Bowling
Mr. and Mrs. Jeffrey L. Branham
Brewer & Company of WV, Inc.
Brooke Brown Barzun Philanthropic
Dr. Pamela Cain
CAMC Federal Credit Union
Senator Shelley M. Capito and
   Mr. Charles L. Capito
CASCI
Carmel-Greenfield Charitable Trust
Casey's Cakes & Cookies
Ciccarello, Del Giudice & LaFon
Mr. and Mrs. Mike Clowser
Coca-Cola Bottling Company
Ms. Cynthia E. Coleman
Collateral Opportunites, LLC
Comprehensive Pharmacy Services, Inc.
The Courtland Company
Dr. and Mrs. Glenn Crotty, Jr
Mrs. Lolita Delgra
Delta Dental of West Virginia
Dixon Hughes Goodman, LLP
Doug Skaff For WV
Dougherty Company, Inc.
Elco Mechanical Contractors, Inc. 
Elder Aide Services dba Right At Home
Electronic Specialty Company
Mr. and Mrs. John R. Elliot
Mr. Dallas Enoch and Mrs. Pamela Enoch
Jennie and David Ferretti
Fidelity Investments
Fifth Third Bank
Dr. and Mrs. Daniel S. Foster
Dr. and Mrs. Dominic J. Gaziano
The Estate of Annie E. Gebhart
General Anesthesia Services, Inc.
GFWC West Virginia Inc.
Mr. and Mrs. Jeff H. Goode
Mr. Philip Green
Dr. Carl and Mrs. Abby Grey & Family
Joe and Faye Guilfoile
Bill and Sharon Hall
Jane and Robert Harris
Herscher Foundation
Mr. and Mrs. William H. Hilborn, Jr.
Lee and Angela Hill
Dr. W. Shane Holmes
HospiceCare
Humana
Ignite a Better World Foundation
Impression Products
Intalere (WV Health Services, Inc.)
Mr. and Mrs. Eric W. Iskra
Jackson Kelly PLLC
Mrs. Leslie N. Johnson
Mr. and Mrs. George W. Jones
Mr. and Mrs. Richard D. Jones
Dr. and Mrs. Steven J. Jubelirer
Kanawha Deputy Sheriffs Association Inc.
Kanawha Roxalana
Mrs. Raye King White and Mr. Paul S. White
Tricia and Alexandra Kingery
Kokosing Construction Company, Inc.
The Kroger Company Foundation
Mrs. Alma B. Laufert
Ms. Kathryn M. Lester
Lewis Glasser
Littler Mendelson
The Honorable and Mrs. Joe Manchin III
Mrs. Julie F. Margolis
McDavid Foundation
Dr. and Mrs. Thomas P. McIlwain
Dr. Brittain and Judith H. McJunkin
Mrs. Callen J. McJunkin
Mrs. Maricris H. Miller and Mr. Scott Miller
MIRC Construction Services
Morgan Stanley Smith Barney - Charleston
Mr. and Mrs. Robert O. Orders, Jr.
Mr. and Mrs. Jeffrey L. Oskin
Mrs. Stephanie E. Parker and Mr. James Nobles
Pediatrix Medical Group
Steven and Melinda Perry
Ms. Nina Peyton
Mrs. E. Gail Pitchford and Dr. Guus Lobach
Progressive Electric, Inc.
Mr. and Mrs. Kirk Rector
Mr. and Mrs. William A. Rice, Jr.
Dr. and Mrs. Jayesh B. Shah
Ms. Susan E. Sharps
Shuman, McCuskey & Slicer, PLLC
Mr. and Mrs. David L. Shuman
Mr. Neil Smithson
Dr. and Mrs. Mark K. Stephens
Mr. Howard Stettmeier
Stonerise
Suttle & Stalnaker, PLLC
Zach and Erica Szasz
TC Energy
Dr. Christine Teague
Mr. and Mrs. Andrew Teeter
Tri-State Roofing and Sheet Metal Company
Joe and Angie Tucker
UniCare Health Plan of WV, Inc.
United Bank, Inc.
Unity Insurance Group, Inc.
N. Andrew and Amy W. Vaughan
Jason and Rashica Ward
Mr. and Mrs. S. Andrew Weber
West Virginia University Research Corporation
Kathie and Bob Whitler
WV Appalachian Laborers' District Council
WVU Charleston Division
Dr. and Mrs. George L. Zaldivar
ZMM, Inc.
A note to our event supporters
The CAMC Foundation would like to express its immense gratitude to those who chose to participate in our major fundraising events in the year 2020. Despite facing different and difficult times, your unrelenting support allows us to continue to help fund the programs and services that make this community stronger. Thank you for sticking with us during an unusual year and we cannot wait to see you in person again.
Month of June, 2020
Held virtually, more than 360 online registrants participated in either the 5 Mile Run or 2.5 Mile Walktoraisemorethan$98,000 in support of colorectal cancer screening and awareness.
August 15 - September 15, 2020
More than 115 golfers virtually participated 2O2O in the 2020 CAMC Foundation Golf Classic Virtual. The event raised more than $149,000 to benefit CAMC's tiniest patients at
CAMC Women and Children's Hospital.