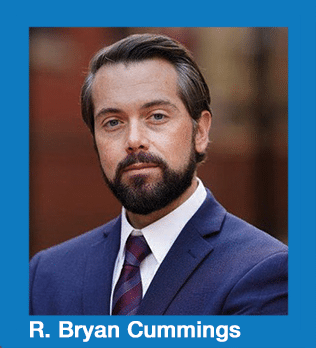 It isn't often we get to look back and say,
"I've made a difference".
But here, that chance comes along often. You, as a donor, advocate, and friend of the CAMC Foundation make an impact every day.
The 2022 CAMC Foundation Community Benefit Report will highlight our most recent year, along with recognition of those that help make it all possible.
Here, you can see the difference your gifts have made on your family, friends, and neighbors. Your compassion impacts public health, science, medicine, education, and contributes to the quality of life and economic vitality of our region.
Here, your support encourages the brave patient battling a cancer diagnosis, commends the learner and educator who are working together to improve access to care, consoles the child treated at CAMC Women and Children's Hospital, and celebrates the lives touched by staff members of CAMC.
Here, we celebrate YOU! You make it all possible! Thank you for partnering with us, YOUR hospital, to make a difference. On behalf of the CAMC Foundation Board of Directors and the CAMC Foundation staff, we thank you for your continued commitment to a brighter future.
R. Bryan Cummings
President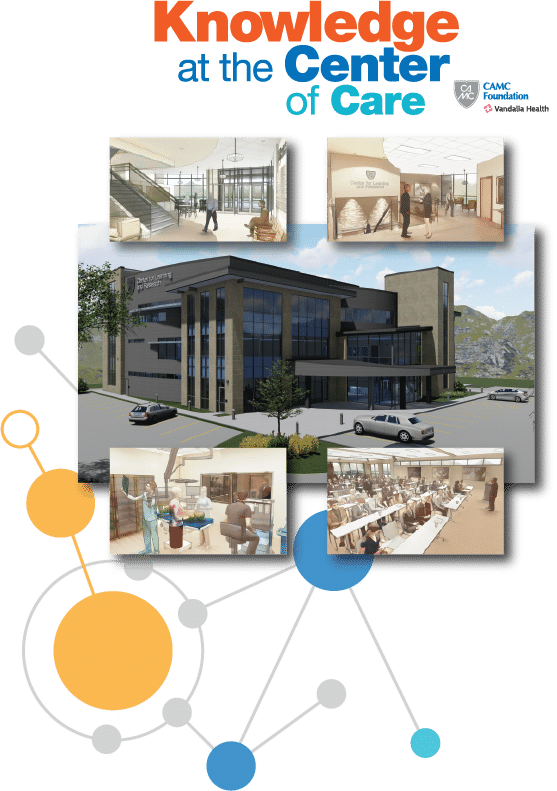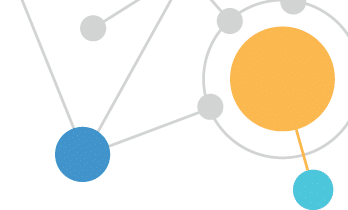 In 2019, the CAMC Foundation embarked on an ambitious fundraising endeavor, the Knowledge at the Center of Care Campaign.
The campaign, under the leadership of co-chairs Dr. J.P. Tierney and Dr. Nancy Tierney, set out to raise $6 million dollars to help construct and outfit a new, state-of-the-art CAMC Center for Learning and Research.
A bold, but important goal, the success of the campaign, and the construction of a new facility, will create benefits for our community – high quality health care, improved patient outcomes, population retention, and economic impact.
That is why this project is so important and it is why CAMC is expanding its commitment of providing simulation, education, research and learning experiences to professionals throughout our state.
In 2022, the CAMC Foundation celebrated successfully completing the Knowledge at the Center of Care Campaign by securing more than $6 million dollars in philanthropic support.
The CAMC Center for Learning and Research will serve as CAMC's ongoing commitment to the community to promote and advance healthcare learning for all medical professions; thereby helping CAMC to maintain its high level of services to the people in our region and beyond.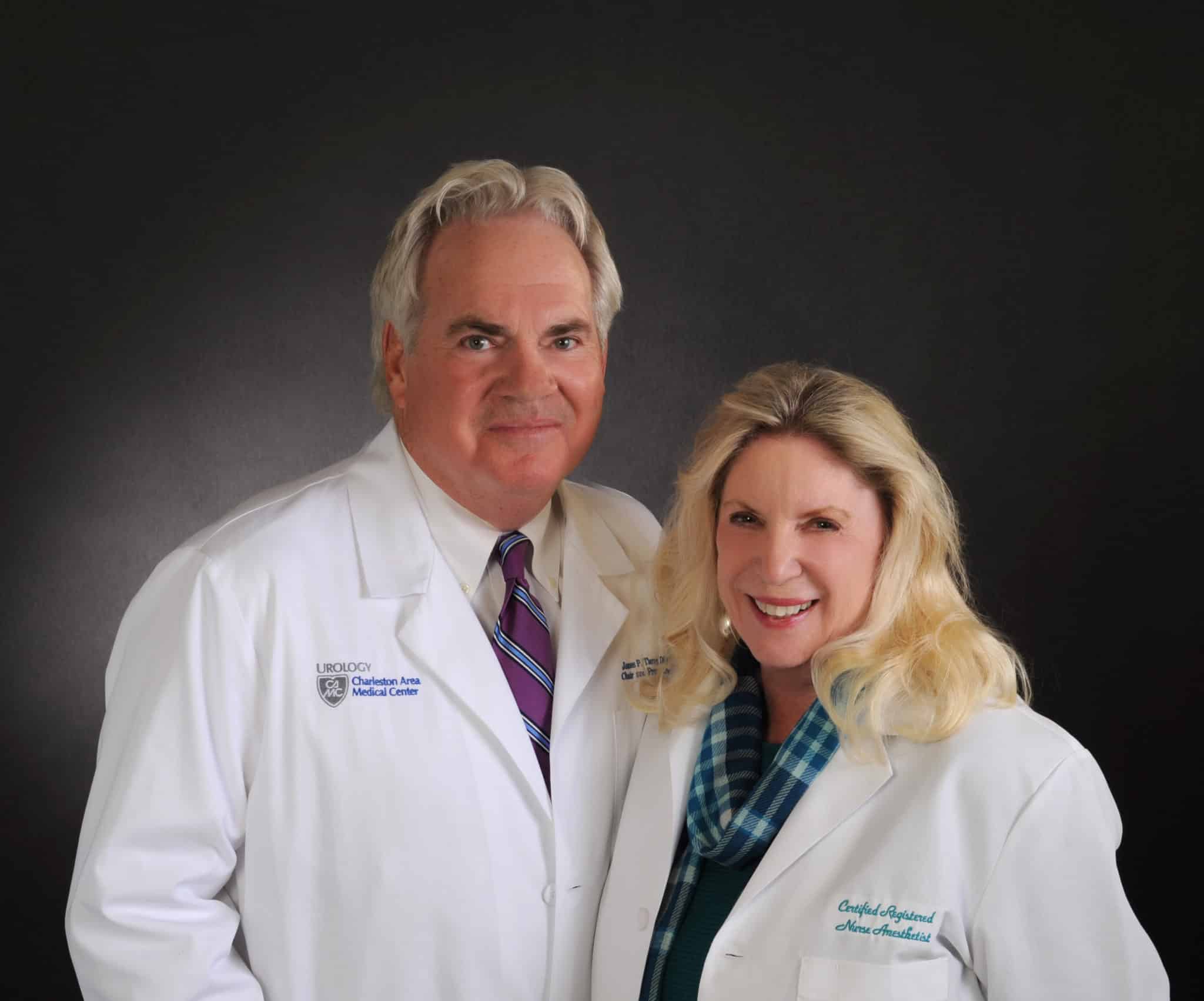 2022 Knowledge at
the Center of Care
Campaign Cabinet
Dale D. Clowser
Chair
Leadership Division
Dr. Arthur B. Rubin
Chair
Medical Division
Caitlin Preece, RN, BSN
Co-Chair
Nursing Division
Kathryn D. Cadle, RN, BSN
Co-Chair
Nursing Division
Marion S. Jones
Chair
CRNA Division
Ronald A. Murad, Jr.
Chair
Major Gifts Division
Karen S. Price
Chair
Prospect Research
and Review
John A. "Jack" Cavander
Chair
Special Gifts Division
John P. Auge
Chair
Public Relations Committee
R. Bryan Cummings, MBA, CFRE
President
CAMC Foundation
E. Gail Pitchford, MA, CFRE
Past President
CAMC Foundation
CAMC WOMEN AND
CHILDREN'S HOSPITAL
Developmental, Calming Equipment
& Education Materials for the NICU
$12,000.00
Giraffe Omni Carestation Bed
- NICU Specialty Bed
$47,000.00
CAMC Children's Advocacy
Center Memorial Garden
$6,500.00

CAMC Child Advocacy Center
$150,434.00
CAMC Family Resource Center
$174,400.00
NICU Grad Party
$5,000.00
Pediatric Oncology & Hematology
Patient Support
$18,700.00
End of Therapy Parties for
Pediatric Oncology Patients
$3,000.00
CAMC Teddy Bear Fair
Child Life Funding
$6,000.00
Child Life Funding
$3,000.00
______________________
CAMC FOUNDATION
HOSPITALITY HOUSE
CAMC Foundation Hospitality House
$265,549.00
______________________
CAMC CANCER CENTER
CAMC Breast Center Mammogram
Cost Assistance
$4,100.00
CAMC Breast Center
Transportation Assistance
$2,000.00
Lodging Assitance for
CAMC Cancer Center Patients
$25,000.00
Transportation Assistance
for CAMC Cancer Center Patients
$5,000.00
CAMC Cancer Center Infusion Chairs,
iPads for Treatment Center
& Healing Garden
$210,530.00
______________________

CAMC EMPLOYEES
Employee Emergency Fund
$100,000.00
CAMC Employee-Heart of the Holidays
$5,000.00
______________________
CAMC INSTITUTE FOR ACADEMIC MEDICINE
CAMC Institute for Academic Medicine
$1,500,000.00
CAMC Health Education and
Research Institute - Education &
Research Project Support
$635,322.00
______________________

ADDITIONAL GRANTS
HIV Pre-Exposure Prophylaxis
(PrEP) Services
$12,245.38
West Virginia American College
Of Surgeons Annual Meeting for
Medical Students
$10,000.00
Save A Life Naloxone Day
$15,000.00
Kidney Transplant Center
$2,800.00
CAMC Comprehensive
Stroke Center
$37,500.00
Nursing and Staff Recharge Room
$19,679.83
Grant Highlights
On the following pages, please find highlights of specific grants supporting various endeavors throughout the CAMC Health System. The programs featured have an important and enormous impact on CAMC and your community.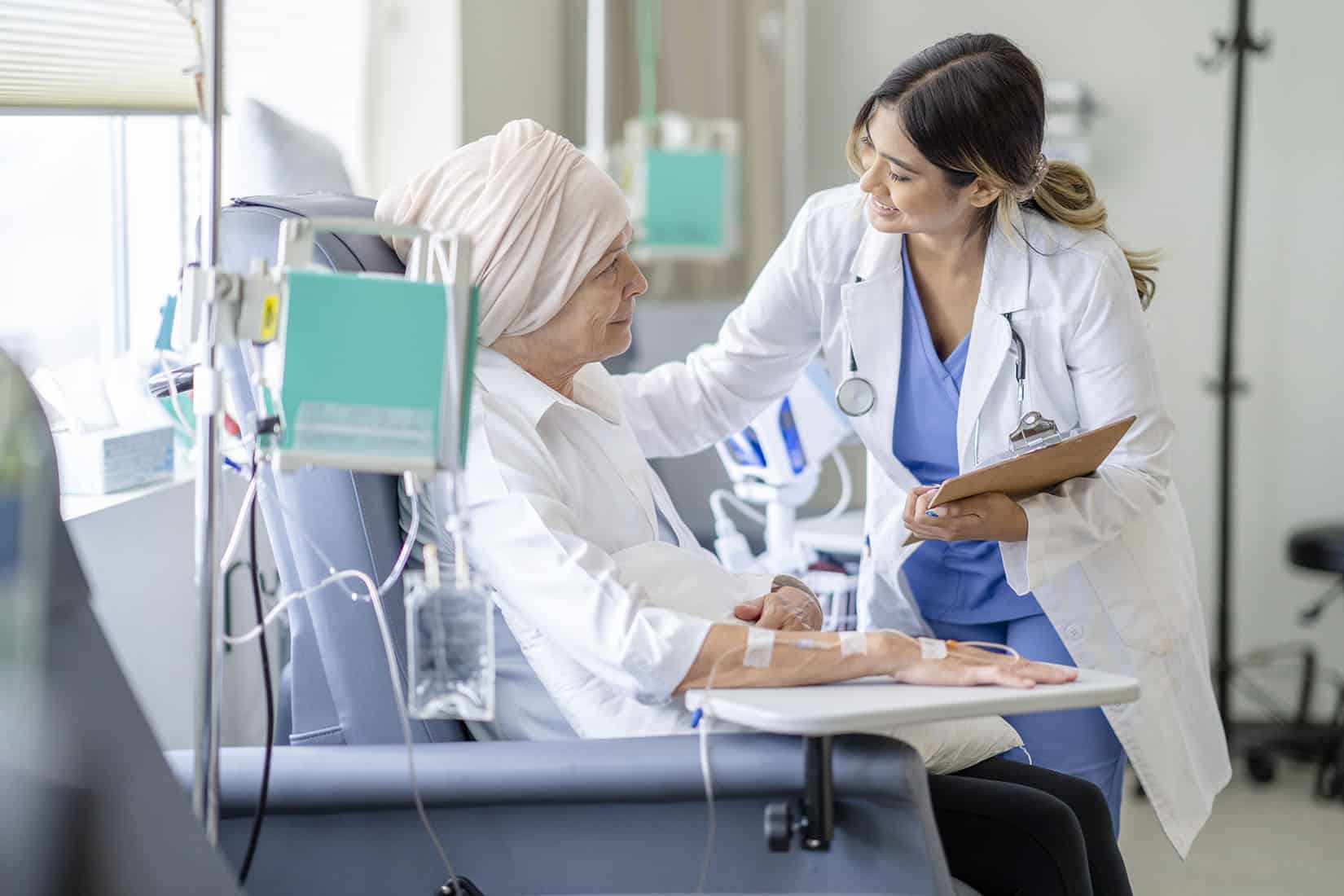 2022 CAMC Cancer Center
$246,630.00
As West Virginia's leading provider of cancer services, CAMC offers the highest level of care in a supportive environment close to home. The CAMC Foundation cancer-related grants help support many adult cancer patients and cancer-related services including radiation oncology, medical oncology, oncological surgery, clinical trials, and an infusion center. It also supports nutritional supplies and survivorship programs that include psychological services for emotional issues as well as many other services and costs associated with care. At the CAMC Cancer Center care is delivered to inspire hope and facilitate healing.
2022 Nursing Education
$3,500,000.00
A highly educated nursing workforce strengthens the quality-of-care CAMC provides its patients.  That is why the CAMC Foundation provides funding for students to access programs that help them complete their education and secure a place on CAMC's elite nursing team. By doing so, the CAMC Foundation grant funds help anticipate and prepare to meet our community's medical needs both now and in the future.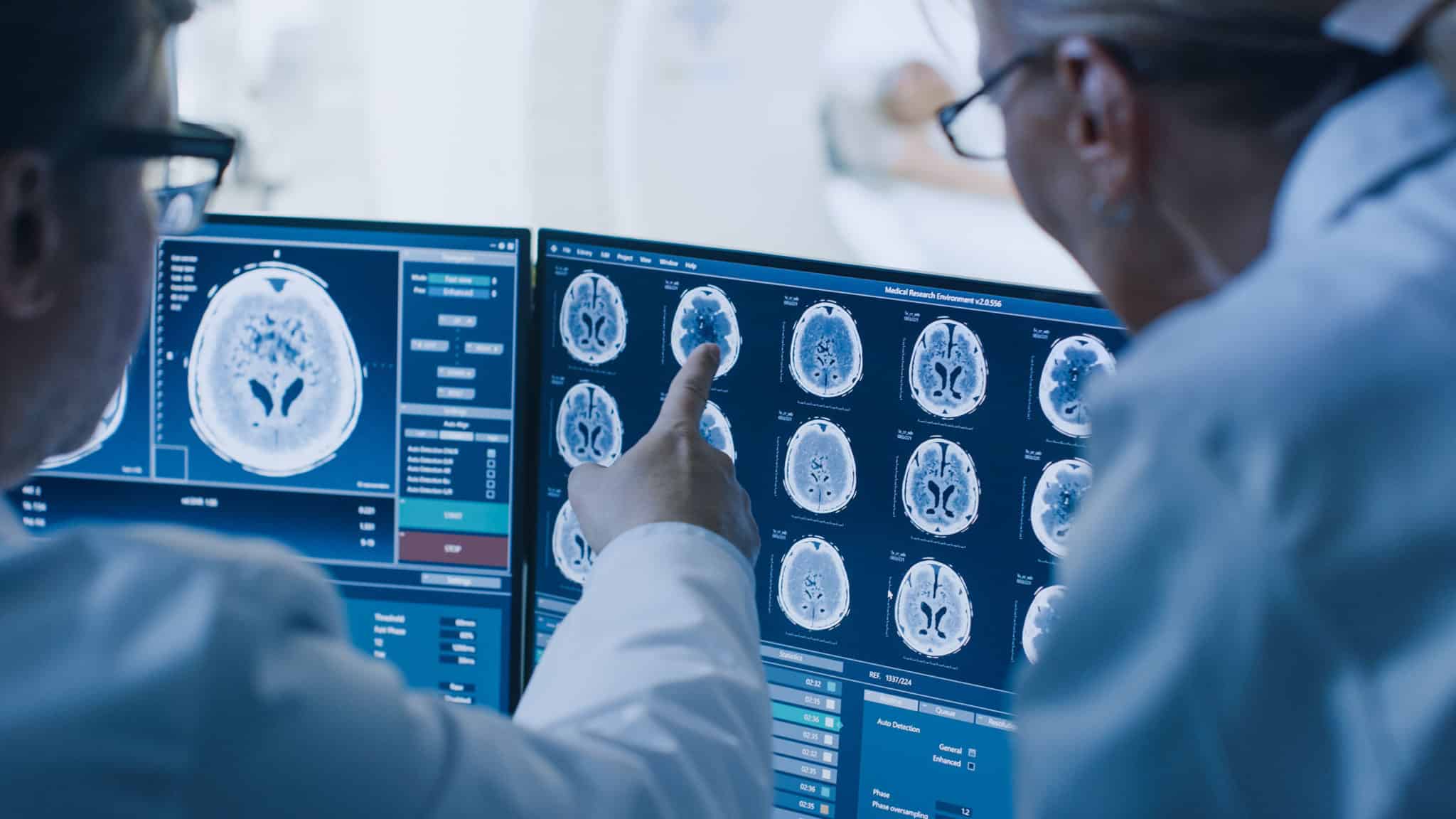 2022 CAMC Stroke Center
$37,500.00
As the only Comprehensive Stroke Center in southern West Virginia, CAMC has specially trained neurosurgeons, neurologists, nurses and other staff, a neuroscience intensive care unit for stroke patients, and the latest imaging capabilities to treat the most complex cases 24 hours a day. In 2021, CAMC General Hospital became certified as a Comprehensive Stroke Center, which is the highest level of certification awarded. Education is widely utilized throughout CAMC to meet that requirement and the grant funded education is also available on demand to healthcare providers and offers continuing education credits for Physicians, Nurses, and Physical Therapists.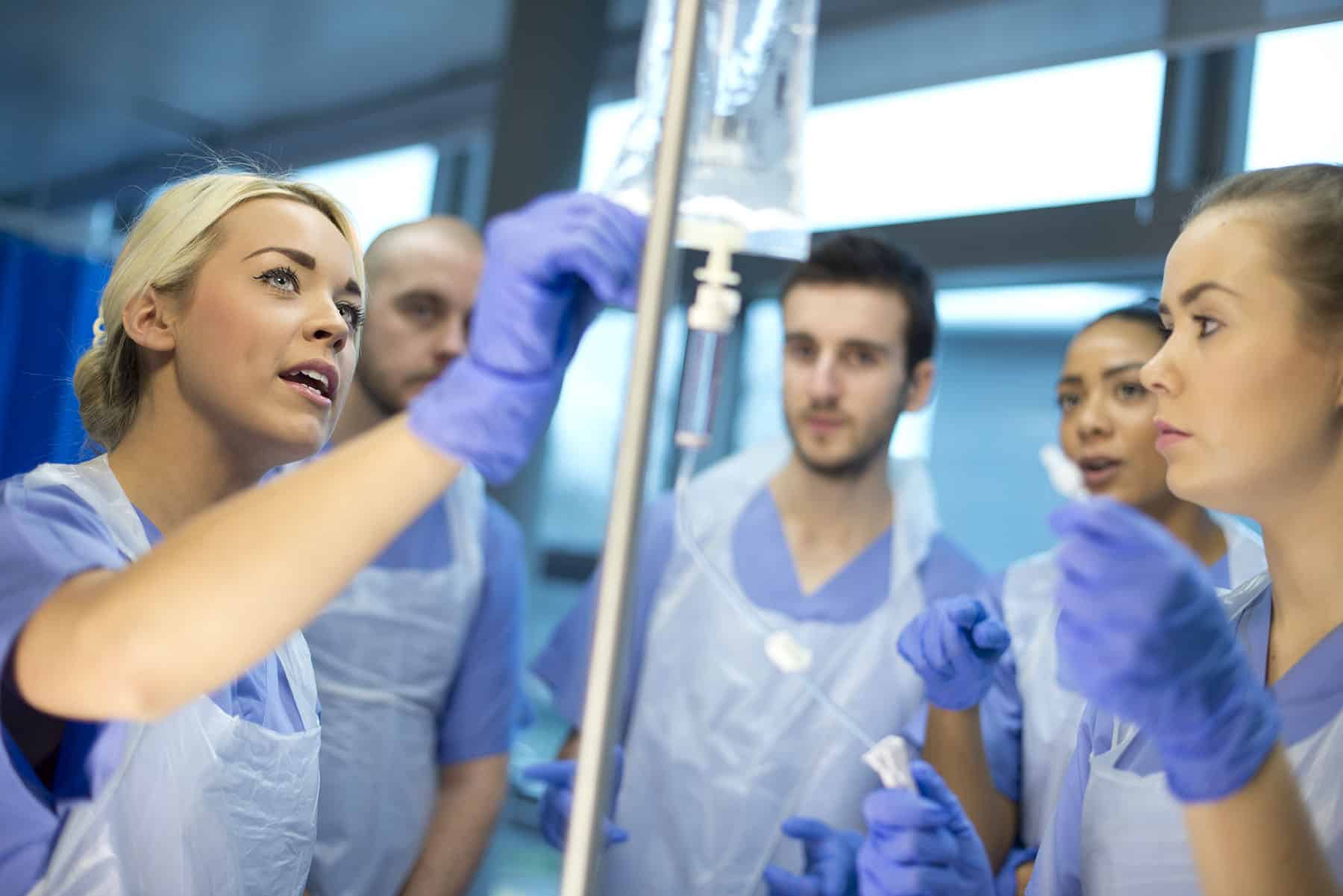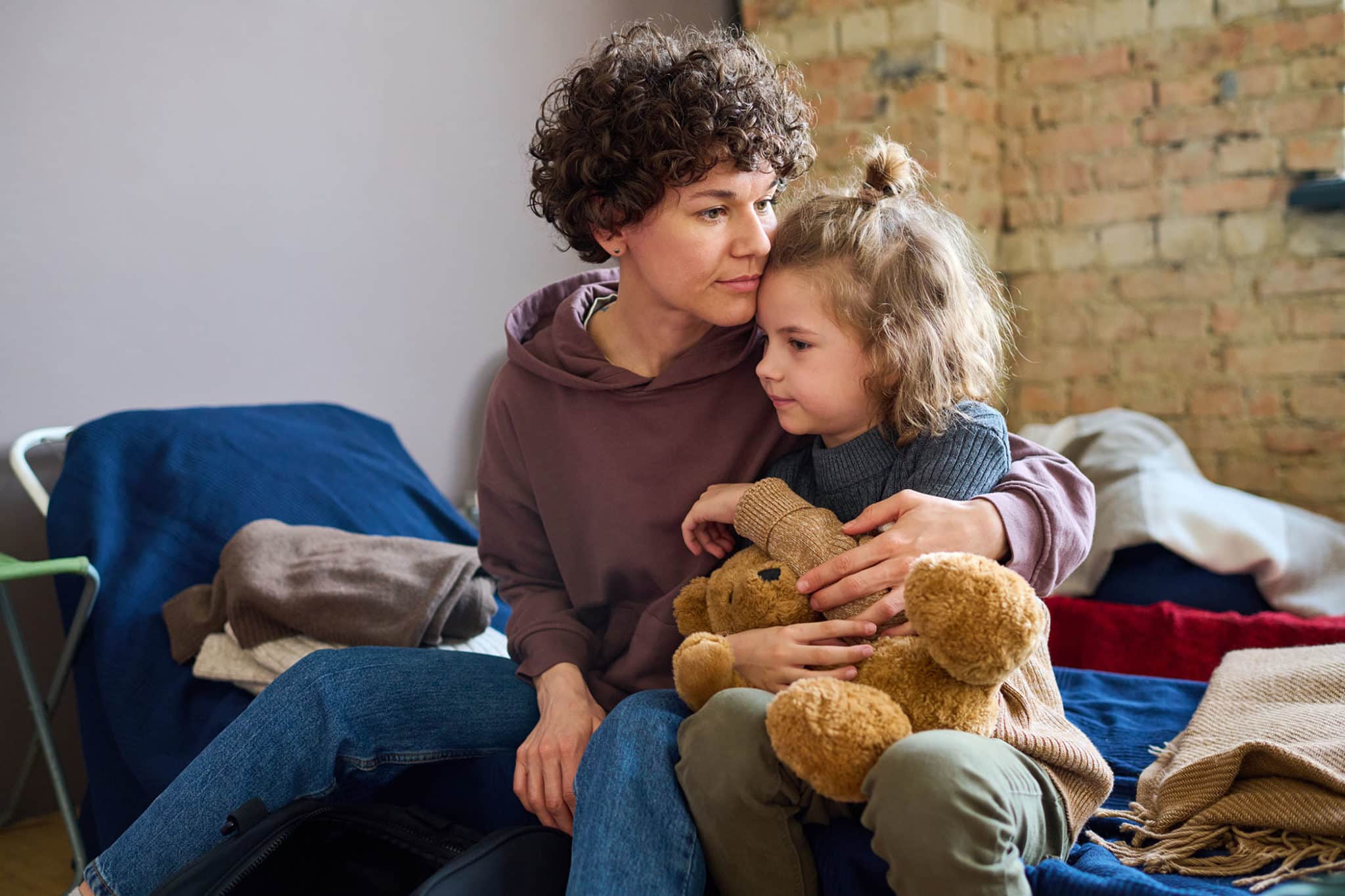 2022 CAMC Employee Emergency Fund
$100,000.00
The CAMC Employee Emergency Fund provides financial assistance, in the form of a grant that does not need to be repaid, directly to CAMC employees who experience personal financial emergencies, such as: family bereavement expenses, replacement of personal items due to theft, flood, fire, or other disaster, moving expenses to escape unsafe living conditions, and medical expenses. Since 2008, more than 2,430 grants have been awarded for a total amount awarded of $1,846,076.51.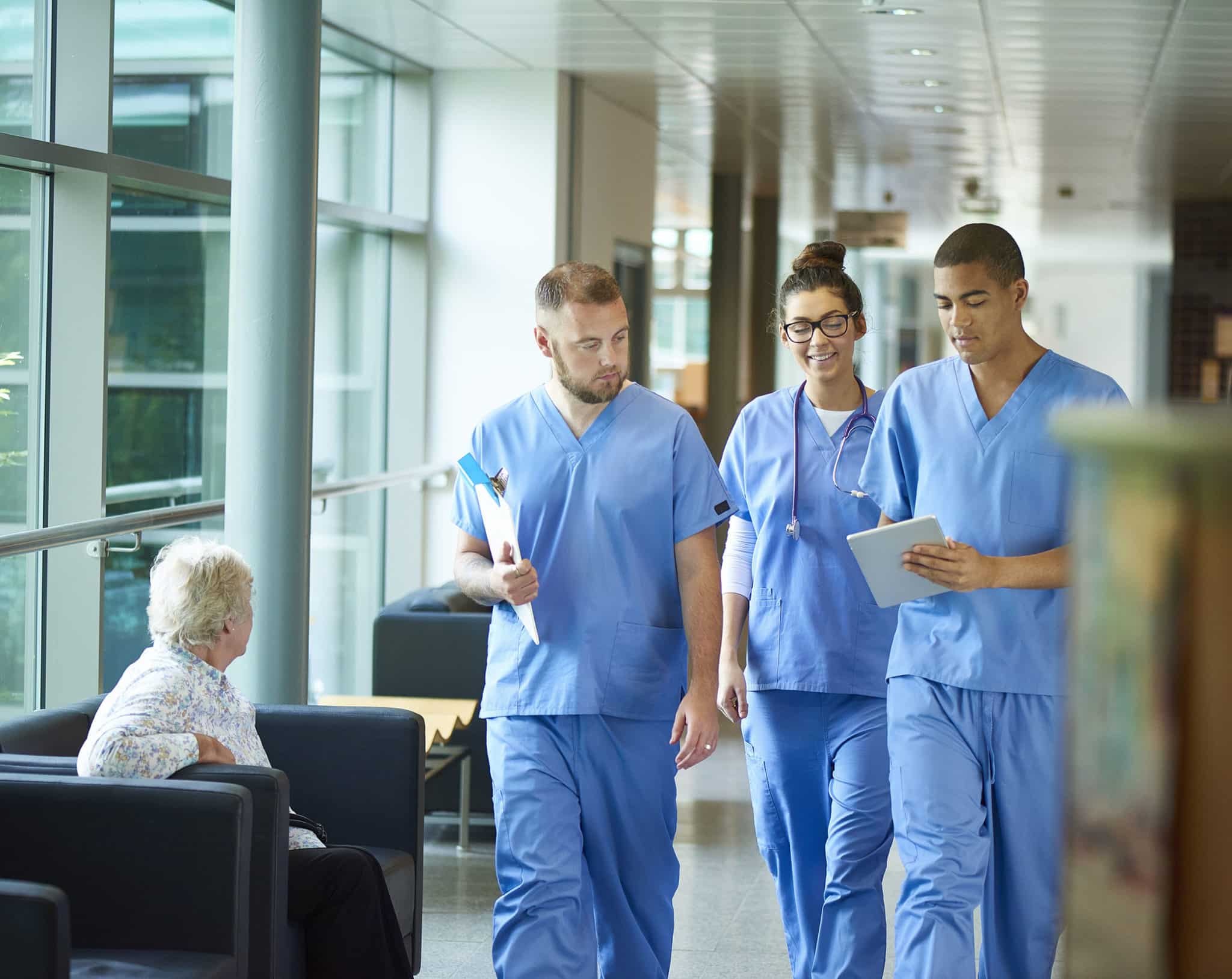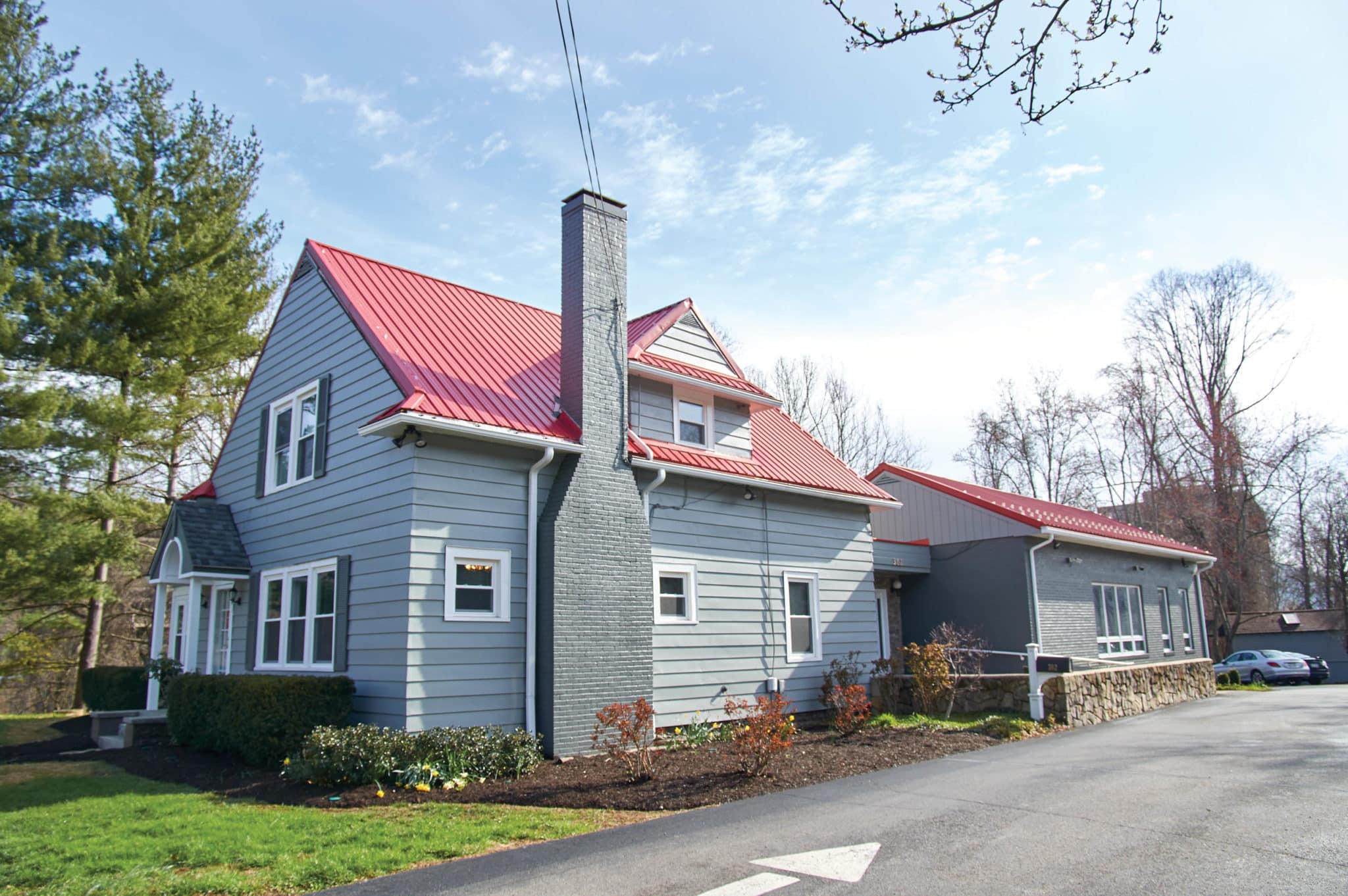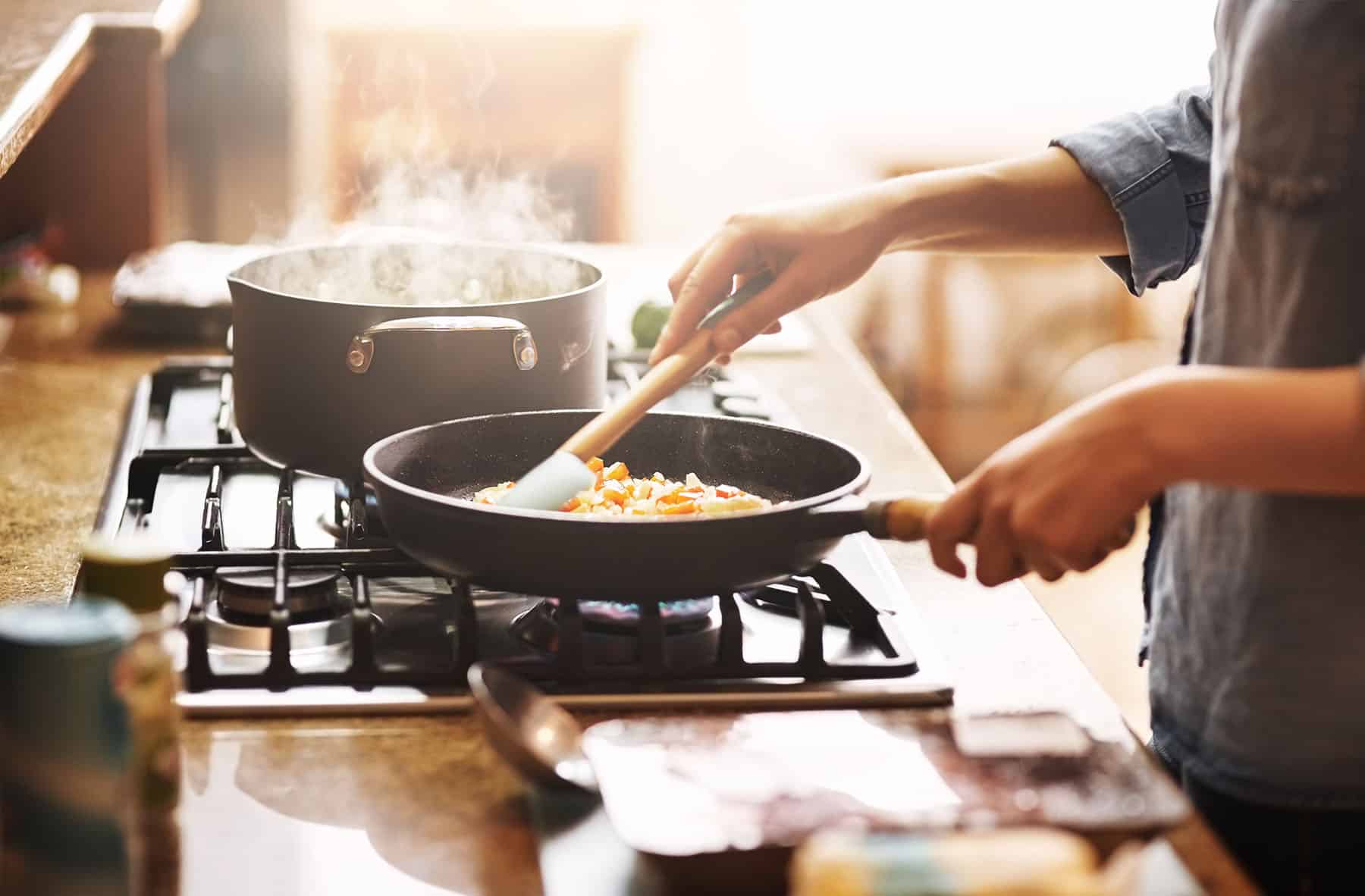 2022 CAMC Foundation Hospitality House
$265,549.00
At the CAMC Foundation Hospitality House, free or significantly reduced cost lodging is provided to adult patient families who are receiving medical care away from their home communities. For the past five years, the house has served as a place of respite and place of emotional support for many, many family members. Grant funding is awarded to help provide for the physical comfort and emotional needs of families during a medical crisis so that they can participate fully with the medical team as partners in care. Funding provides shelter, nourishment, and support to the REST of the family during moments of emotional vulnerability and financial strain.
2022 CAMC Institute for Academic Medicine
$2,135,322.00
CAMC is a leading medical education and academic research institution, serving the health care needs of West Virginia and our region.
The CAMC Institute for Academic Medicine provides continuing medical education, outreach education and research support to physicians and allied medical professionals as well as patient and consumer health service projects in West Virginia and the region.
Through research, education, and health promotion, the CAMC Institute for Academic Medicine aims to improve the health of our patients and community.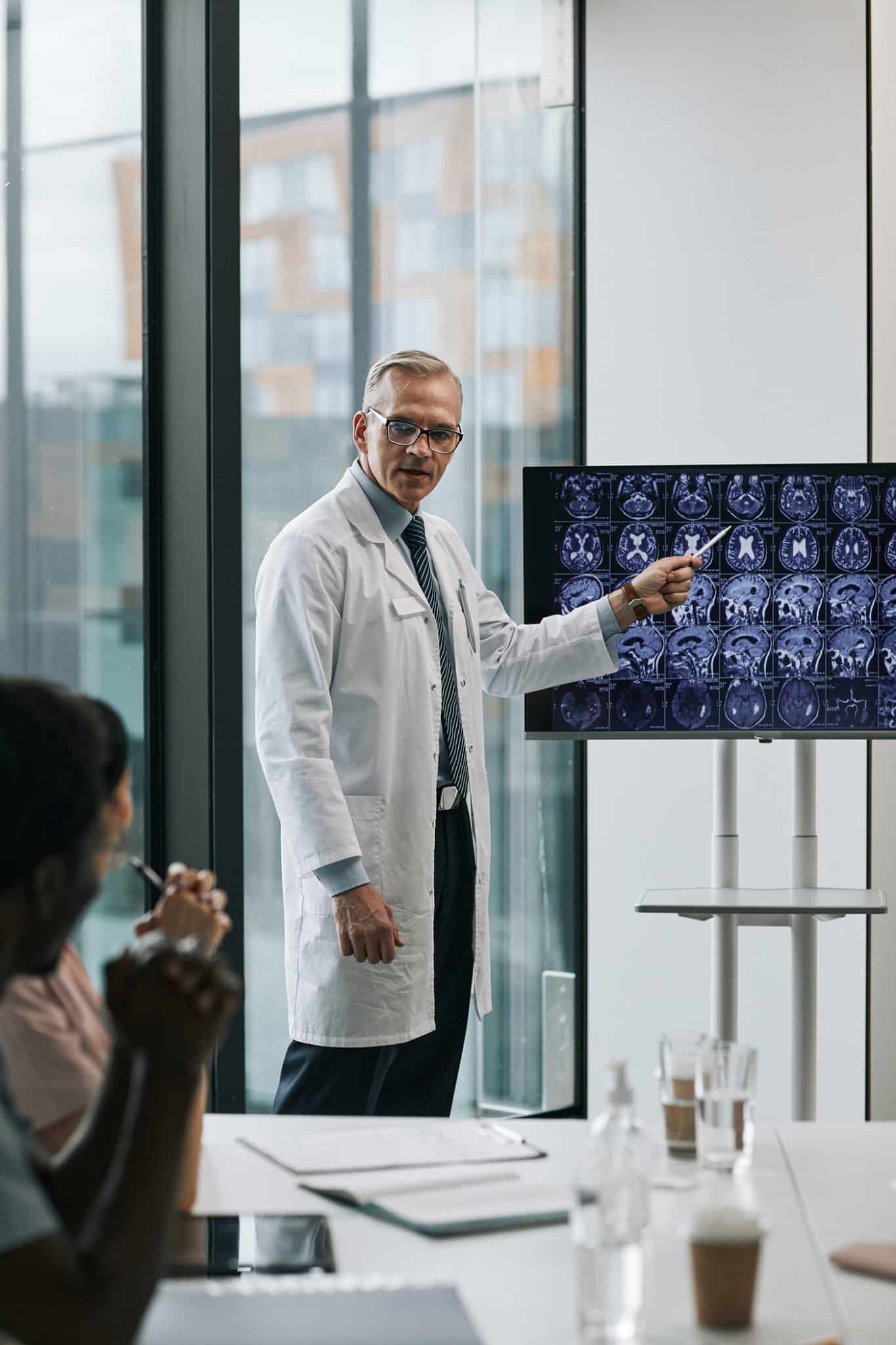 2022 CAMC Women and Children's Hospital
$426,034.00
The CAMC Foundation honors brave little children facing big medical problems and celebrates the babies, children and families cared for at CAMC Women and Children's Hospital. Funding was directed to help support multiple medical teams and patients, including but not limited to the region's largest and busiest Level IV (highest level) neonatal intensive care unit (NICU), the Level 1 (highest level) pediatric intensive care unit (PICU), and the CAMC Children's Cancer Center. Funding was also directed to the CAMC Family Resource Center where community services in counseling, family-based education, and Journey to Parenthood classes are taught. The CAMC Children's Advocacy Center, where children and families are treated with professional, compassionate care to reduce trauma often experienced by children who are victims of physical or sexual abuse, also received funding.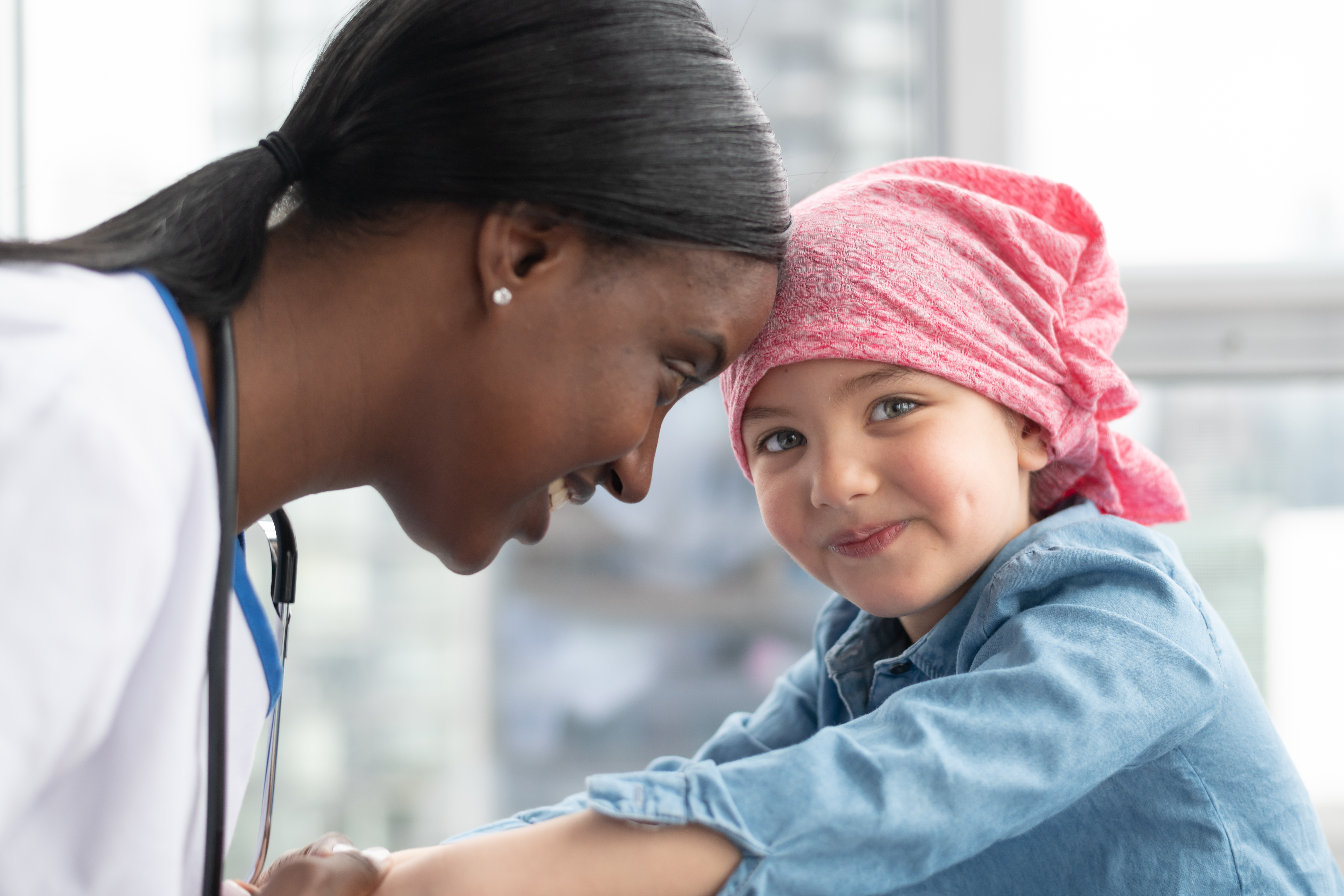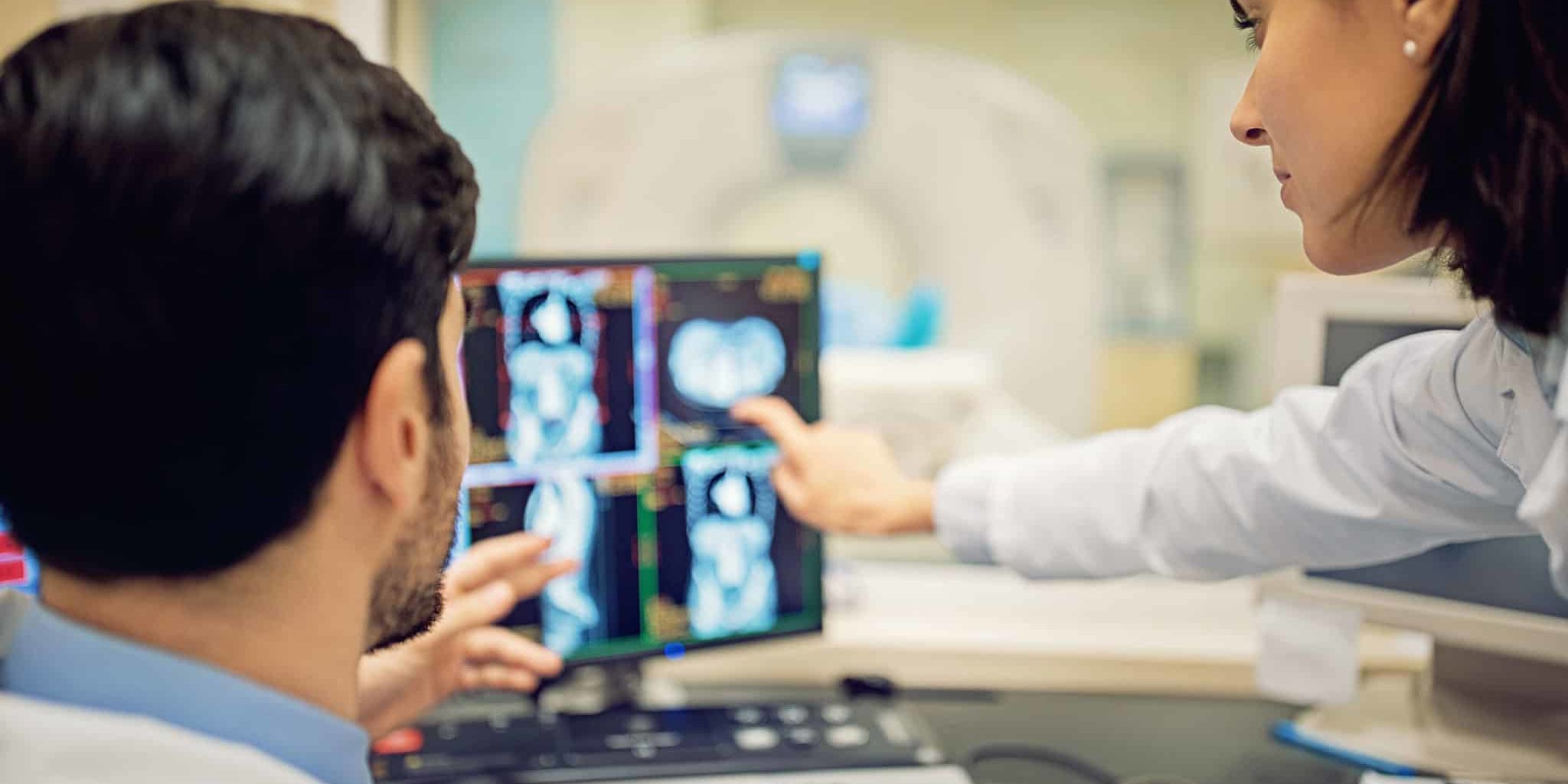 The CAMC Foundation would like to thank the following donors for their generous contributions in 2022
Chairman's Cabinet
$100,000 – $999,999*
Aetna Better Health of West Virginia
Pepsi-Cola Company
UniCare Health Plan of WV, Inc.
Martha Gaines and Russell Wehrle Memorial Foundation
________________________________
Benefactor
$50,000 – $99,999*
The Greater Kanawha Valley Foundation
The Estate of James H. Walker, MD
West Virginia State Treasurer's Office
West Virginia University Foundation
________________________________
Patron
$25,000 – $49,999*
CAMC Memorial Hospital Auxiliary
Coca-Cola Bottling Company
The Elliot Family Foundation
Spilman Thomas & Battle, PLLC
Dr. and Mrs. Mark K. Stephens
Truist West Virginia Foundation
Sponsor $1,000 – $9,999*
ABW Ministries of WV
Adams One, Inc.
Agfa HealthCare
Maryclaire and JB Akers
Ashley Furniture Home Store
AssuredPartners of West Virginia
AT&T, Inc.
Victor and Ellen Bastron
BBL Carlton
Marty and Kathy Becker
Better Homes and Gardens Real Estate Central
Bowles Rice
Mrs. Janie Bowling
Dr. Rogely Boyce
Mr. and Mrs. Jeffrey L. Branham
Bristol-Myers Squibb Co.
Brooke Brown Barzun and Matthew Barzun
The Honorable Haley Bunn and
Mr. Joseph G. Bunn
Sustainer
$10,000 – $24,999*
Mr. and Mrs. Edwin W. Barnett
Bank of America Merrill Lynch
CAMC Medical Affairs
CAMC Women & Children's Hospital Auxiliary
Electronic Specialty Company
Charles and Mary Fayne Glotfelty Foundation, Inc.
W. Baker Hall Memorial Fund
Dr. Edward Howard and Family
Maier Foundation, Inc.
McDavid Foundation
Mrs. Ann Moran
Mr. and Mrs. Jeffrey L. Oskin
Dave and Billy Ramsey
Mr. and Mrs. William A. Rice, Jr.
Drs. James and Nancy Tierney
TriForLife Birth Tissue Recovery Group
Working Theory Foundation
CAMC Federal Credit Union
CAMC General Hospital Auxiliary
CAMC Teays Valley Hospital Auxiliary
Senator Shelley M. Capito and Mr. Charles L. Capito
Carey Douglas Kessler & Ruby
Mr. Joseph T. Carney
Dr. and Mrs. Jason A. Castle
Chapman Printing Company - Charleston Division
Charleston Convention & Visitors Bureau
Charleston Gastroenterology Associates
CIMCO, Inc.
City National Bank
Mr. and Mrs. Michael L. Clowser
CORE
The Courtland Company
CPS Solutions
Joshua and Catherine Cross
Dr. and Mrs. Glenn Crotty, Jr.
R. Bryan Cummings and Sergio Rodriguez
Steve and Lynn Cvechko
Dr. and Mrs. Samuel Deem
Mrs. Lolita Delgra
Delta Dental of West Virginia
Descendants of John L. and Maude H. Dickinson
Dougherty Company, Inc.
Dunbar Eye Associates
Dutch Miller Auto Group
Merri and John Dykhuis
Eastern Group
Dr. Jerry Edwards
Elco Mechanical Contractors, Inc.
Elder Aide Services / Right At Home
Dr. Steve M. Elksnis and Mrs. Kimberly Elksnis
Ernst and Young
Mr. George A. Farris and Mrs. Kathleen Ward
Mr. Stephen L. Ferguson
Jennie and David Ferretti
Fidelity Investments
Fifth Third Bank
Forvis
Dr. and Mrs. Daniel S. Foster
Frost Brown Todd
Garlow Insurance
Dr. and Mrs. Dominic J. Gaziano
The Estate of Annie E. Gebhart
Genentech, Inc.
General Anesthesia Services, Inc.
Genesis Healthcare
Dr. Elie Gharib
Craig and Leah Glover
Goldman Associates, Inc.
Jeff and Kim Goode
Grail Bio
Grandview Systems, Inc.
Gray, Griffith and Mays
Mr. Philip Green
Dr. Carl and Mrs. Abby Grey and Family
Bill and Sharon Hall
Dr. and Mrs. William L. Harris
The Health Plan
Highland Hospital
Highmark Mountain State Blue Cross/Blue Shield West Virginia
Mr. William H. Hilborn, Jr.
Lee and Angela Hill
Hissam Forman Donovan Ritchie
Mr. and Mrs. John R. Hoblitzell
HospiceCare
Humana
Huntington Bank
Infusion Solutions
Mrs. Leslie N. Johnson
Dr. and Mrs. Steven J. Jubelirer
Kanawha Roxalana
Dr. Fred T. Kerns
Kingery & Company/The Retreat
Dr. Doug Knutson and Mr. John Kerr
Kokosing Construction Company, Inc.
The Kroger Company Foundation
KVC Behavioral Healthcare, Inc. WV
Lewis Glasser
Ms. Kellie Lilly
Littler Mendelson
Dr. and Mrs. Tony C. Majestro
Cole and Mary Beth Malcolm
The Honorable Joe Manchin and Mrs. Gayle Manchin
Mrs. Julie F. Margolis
Grant and Hallie Mason
Dr. and Mrs. Stefan R. Maxwell
Mr. John McCuskey
Mr. Brad McElhinny
Dr. and Mrs. Thomas P. McIlwain
Dr. Brittain and Judith H. McJunkin
Mrs. Callen J. McJunkin
Drs. James and Mary McJunkin
Thor and Leah Meeks
The Honorable Carol D. Miller
Mon Health System
Lillian and Gary Morris
Mountaineer Contractors, Inc.
Mrs. Bing M. Murphy
Neighborgall Construction Company
Nelle Ratrie /Chilton Charitable Trust
NFP Retirement
Offutt, Nord & Burchett
Mr. and Mrs. Robert O. Orders, Jr.
Mr. Nicholas J. Oxley and Ms. Chessie Shamblin
Dr. Thompson E. Pearcy and Dr. Kelly Pearcy
Peoples Bank
Steven and Melinda Perry
Ms. Nina Peyton
Dr. Joan M. Phillips
Pickering Associates
Dr. Guus Lobach and Mrs. E. Gail Pitchford
Mr. Jason Pizatella
Progressive Electric, Inc.
Qualivis
Tim and Cheryl Quinlan
Robert Noone Legal Services-Adoptions
Robert W. Baird & Company, Inc.
Dr. and Mrs. Michael Robie
Dr. Art and Missy Rubin
S.A. Comunale
Jeff and Dana Sandene
South Charleston Fire Department and City of South Charleston
Drs. Marcus D. and Elizabeth G. Shaffer
Mr. and Mrs. Gerald N. Smith III
Mr. and Mrs. Lyle D. Smith
The Neil A. Smithson Foundation, Inc.
Kristi and Jim Snyder
Sodexo
Ms. Ann R. Starcher
State Electric Supply Company
General and Mrs. Charles F. Stebbins
Major General Allen E. Tackett, Retired
Tails R Us
Dr. Andy R. Tanner and Mr. Dewayne D. Duncan
Dr. Christine Teague
Teledoc Health
The Thrasher Group, Inc.
Tri-State Roofing and Sheet Metal Company
Truist
Tudor's Biscuit World and Gino's Pizza & Spaghetti House
Dr. Richard K. Umstot
United Bank, Inc.
Valkyries Motorcycle Club
Vizient
W. Q. Watters Company
Jason and Rashica Ward
Mr. and Mrs. Andrew Weber
WesBanco
West Virginia AFL-CIO
West Virginia American Water Company
West Virginia Health Network
West Virginia Junior College
Susan and Shawn Wheeler
WV Appalachian Laborers' District Council
WV OrthoNeuro
WVSOM Foundation
WVU School of Medicine - Charleston Campus
Mr. David L. Yaussy and Ms. Rebecca McPhail
ZMM, Inc.
*This list recognizes gifts of $1,000 and above received January 1, 2022 through December 31, 2022
A NOTE TO OUR EVENT SPONSORS
A very special thanks to all the sponsors and participants who helped ensure the success of the special events held in 2022. Thanks to you and your dedication to those we care for, we were able to continue providing funding for the many programs and services that help make this community stronger and more resilient.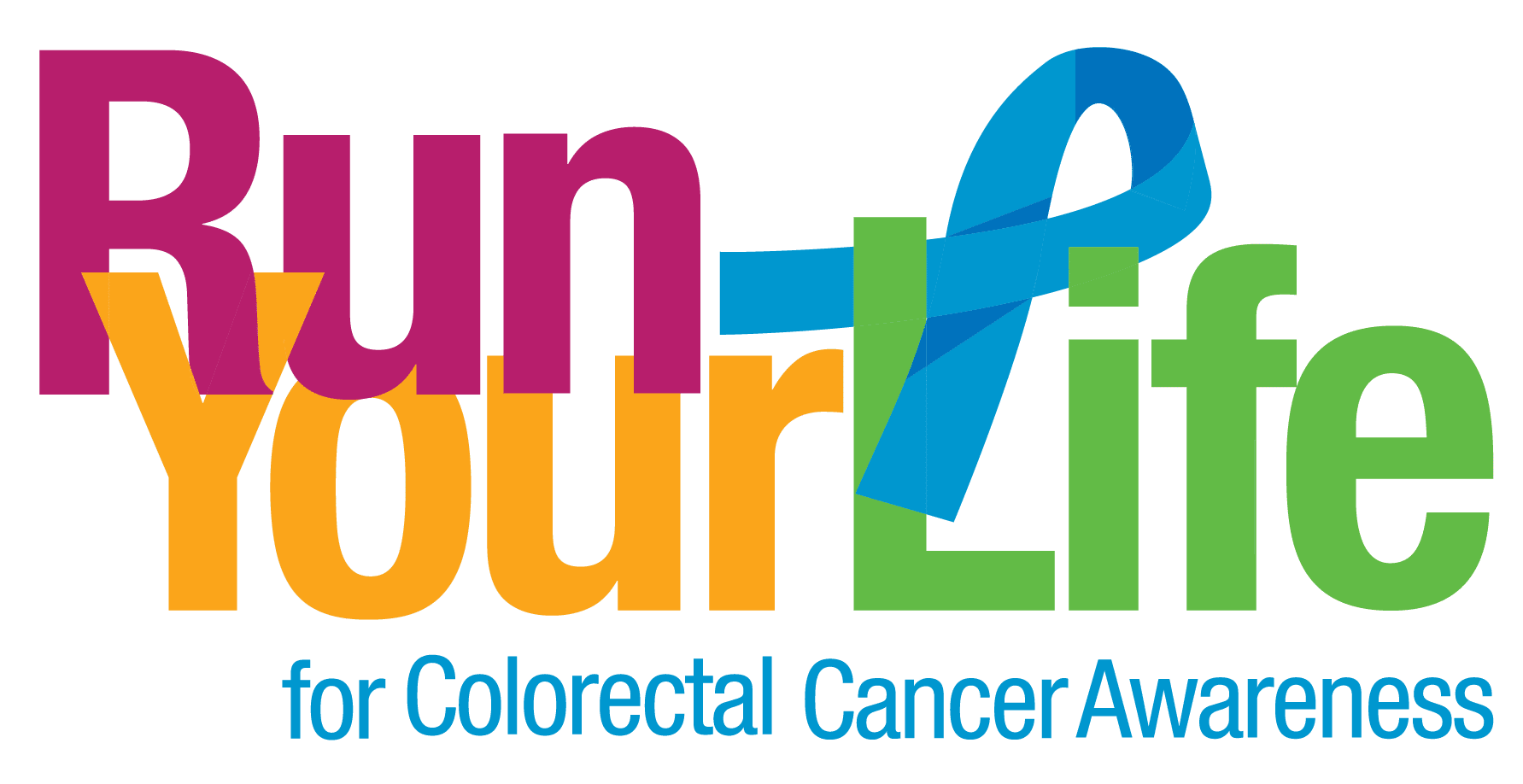 RUN FOR YOUR LIFE
June 18, 2022
The 5 mile run/2.5-mile walk held each summer, in support of colorectal cancer screening and awareness, had 419 registered participants who helped raise $112,761.25.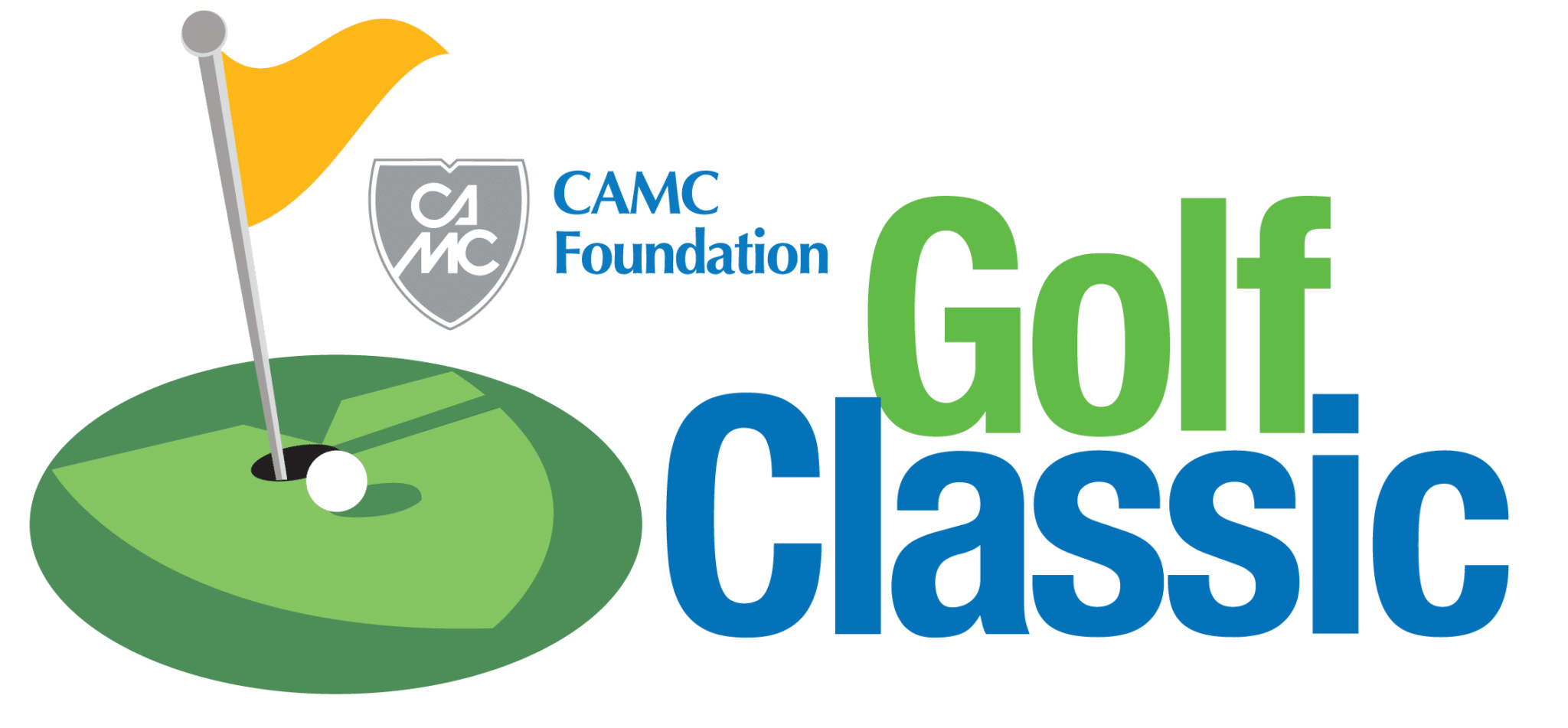 GOLF CLASSIC
August 15, 2022
198 golfers participated in the 2021 CAMC Foundation Golf Classic that raised $179,035.75 in support of programs and services at CAMC Women and Children's Hospital.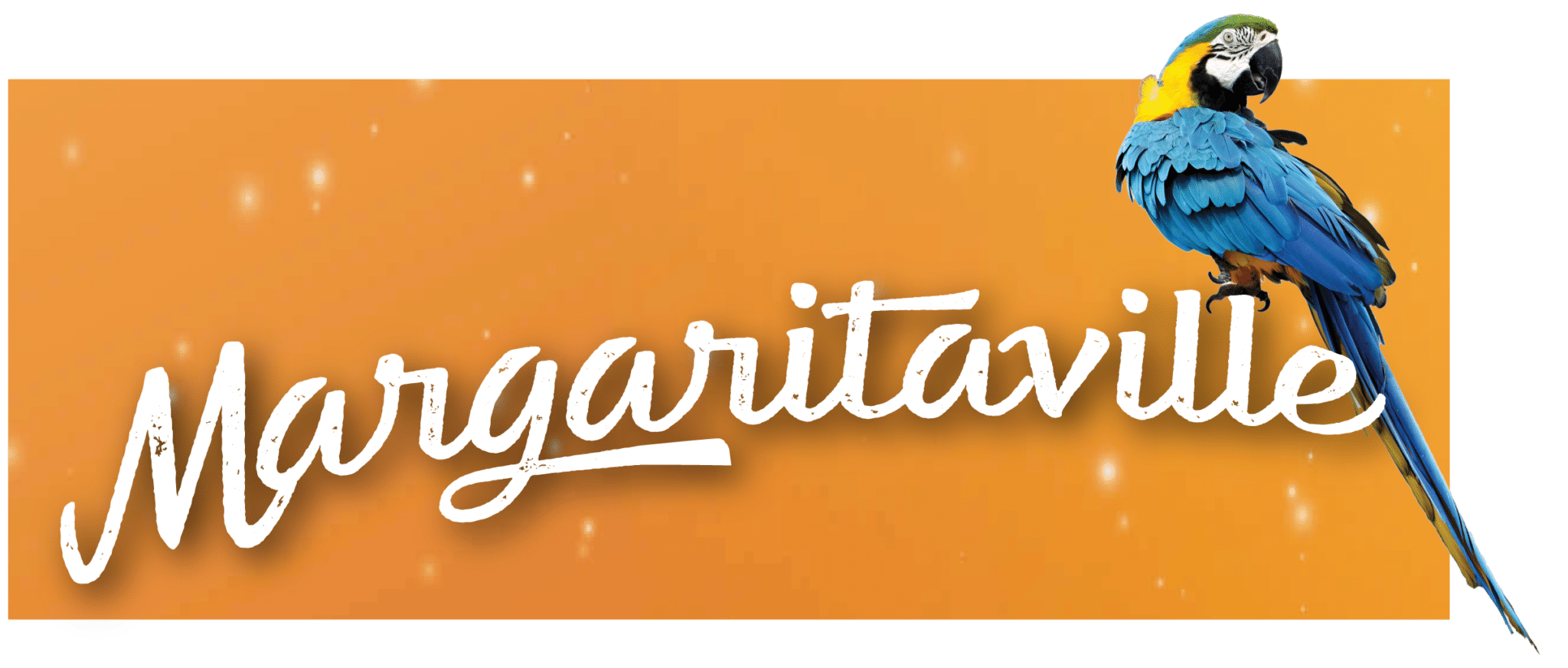 MARGARITAVILLE
Summer Event
August 20, 2022
Changes in latitude, changes in attitude! During difficult times, necessary precautions were taken to help keep our patients, families, staff, and community healthy. As such, a Gala had not been held since 2019.
In lieu of the Gala, 2022 saw the introduction of a beach-casual, outdoor event where guests were whisked away to the islands for an evening of food, drink, and tropical entertainment. $326,381.13 was raised to benefit CAMC Women and Children's Hospital.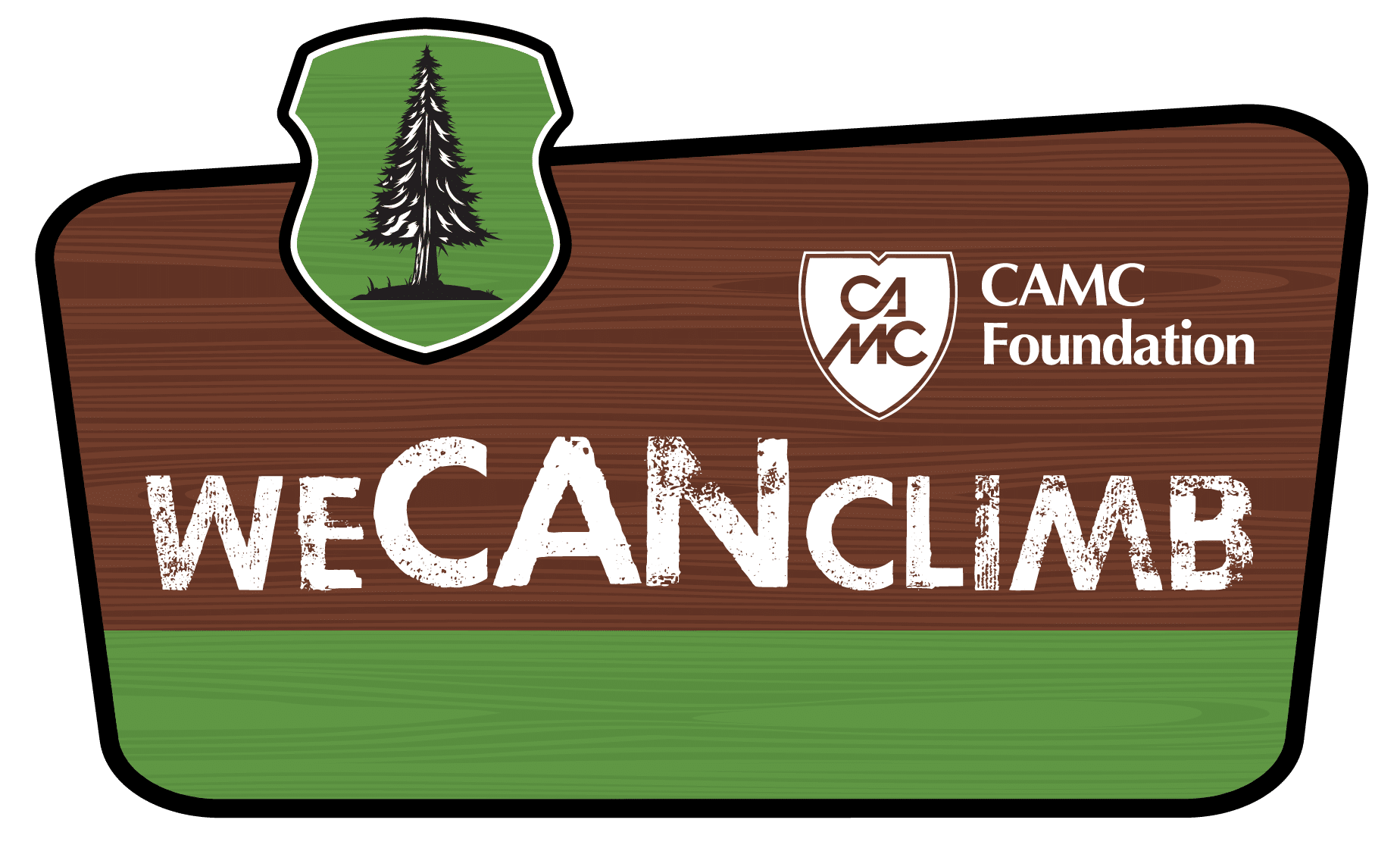 WeCANClimb
September 24, 2022
81 registered participants hit the trails for a 2.5 Mile Hike and 5K Trail Run at Kanawha State Forest. $44,759.47 was raised in support of the children cared for at the CAMC Children's Advocacy Center.

Our Logo Has Changed,
Our Mission Has Not
Our efforts to support and promote Charleston Area Medical Center's delivery of excellent and compassionate health services, and its contribution to the quality of life and economic vitality of the region has not changed.

As you saw in 2022, CAMC and Mon Health System have combined to create a single health care system called Vandalia Health, and as such, our logo now represents this next chapter for us.
Vandalia Health was inspired to improve health care in our communities. Together.
You will still know us as CAMC and Mon Health System – two established health care systems with strong West Virginia roots, nationally recognized for quality care.
And as such, you will still know us as the CAMC Foundation. Your generosity will remain in our community to support the CAMC Health System and the communities CAMC serves.
You deserve the best health care, and that's what we will continue to deliver.