It is Never Really Over by Amy Smith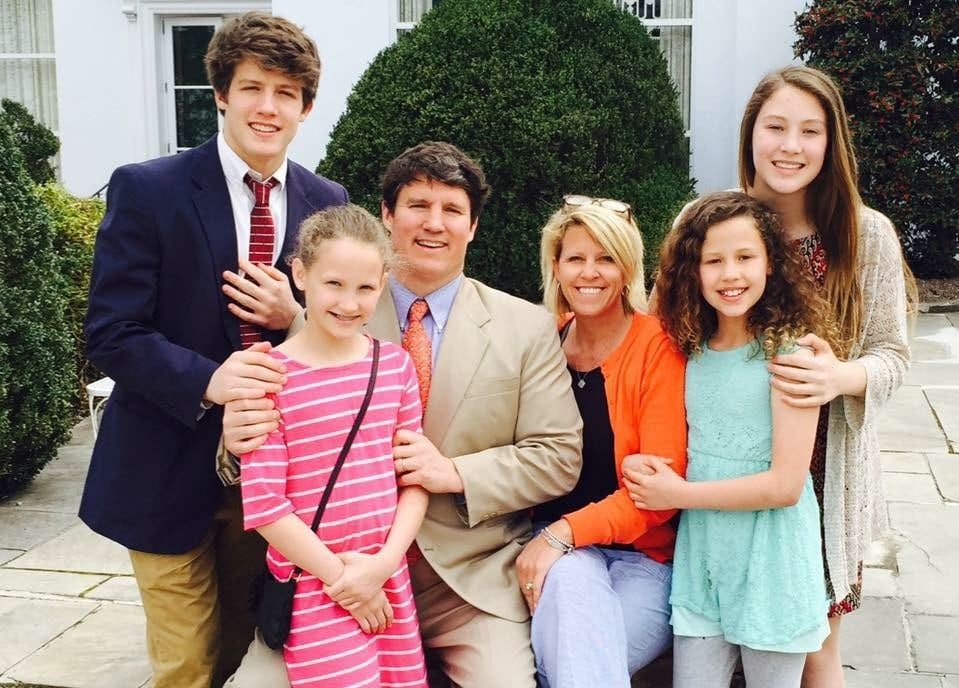 As I sit here reflecting on the past three years, I realize that I have gone through somewhat of a metamorphosis since my final chemotherapy treatment. I could lie and tell you treatment was the hard part, and don't get me wrong, it certainly lived up to its brutal reputation. However, for me, and many other women that I've had the privilege of meeting because of breast cancer, the hard part began once treatment ended.
I grieved the loss of who I once was, the carefree, wild child that thought she was invincible. I will never be that girl again. Parts of me are sad and reluctant to accept this realization.
As life rolled on, just as it always does, I struggled trying to find balance in my life as I recuperated physically. Many of the short and long term side effects of breast cancer treatment drugs can become permanent problems and are not always outwardly seen. Just a few of the side effects are extreme fatigue as your body heals, lymphedema, painful scar tissue, body aches and pains from nerve damage, osteoporosis with bone and joint pain, cataracts, early menopause and hormone changes, focus and cognitive deficits and finally the constant fear of heart, lung and liver damage as well as secondary cancers.
This led me to a stage I call "the emotional train wreck". Every ache and every pain, I convinced myself was cancer. I planned my funeral extensively (in my head). I made arrangements for how my kids would be cared for when I die (in my head). I would apologize to my husband and wonder why he stayed when so many spouses couldn't handle being a caregiver, let alone deal with a wife struggling to pull it together. After all, this was not what he signed up for. He assured me that this is exactly what he signed up for when he married me, and he proceeded to love me through this phase and for that I am forever grateful.
Soon I began to feel hopeful. I found joy in the small things again. I made a short list of things that were important to me and I burned the list of things that weighed me down. I called this stage "cutting the fat" out of my life. I still have moments where fear overwhelms, but I now know how to listen to and acknowledge this fear and dispose of it when worry is not warranted.
All of this, the good, the bad and the ugly, brought me to a point in my life where I began to know this new and hopefully, final version of myself…..less some tweaking. Held hostage by obstacles, both physical and mental, it took me time to embrace the survivor role. Though looking back, the will to survive was there the whole time.
My mission now is for women to know and accept that the emotional onslaught that can follow a cancer battle is very real, but I also want them to know that there is hope and help available.
The Amy Summers Smith Breast Cancer Endowment Fund, at the CAMC Foundation, is thriving and ready to help women through the past-treatment phase of their breast cancer journey. This "forever fund" is helping to fund community awareness around the importance of support following cancer treatment. No woman should be in a position where she has to forgo psychological help because she cannot afford it or doesn't have insurance. This fund is here to help provide those resources to women at the CAMC Cancer Center.
By: Amy Smith, triple negative breast cancer survivor