Support Colorectal Cancer Awareness and Screenings
All proceeds from the annual CAMC Foundation Run For Your Life will benefit colorectal cancer awareness and screening initiatives to help people who cannot otherwise afford critical screening procedures. Colorectal cancer is the third most common cancer in both men and women.   Click to learn about the four stages of Colorectal Cancer.
Registration / contact information
To register for this event, or if you have questions, please email or call us.
Phone: 304-388-9860
Fax: 304-388-9861
Email: CAMC Foundation
Address:
CAMC Foundation
3414 Staunton Avenue
Charleston,WV 25304
2021 Run For Your Life Sponsors
Please join us in thanking our sponsors and participants for their support of the 2021 CAMC Foundation Run for Your Life. Together, they raised funds and awareness to combat colorectal cancer.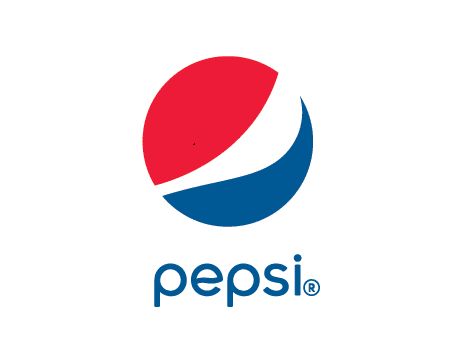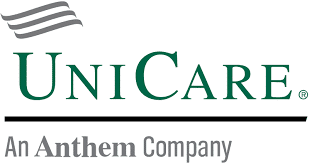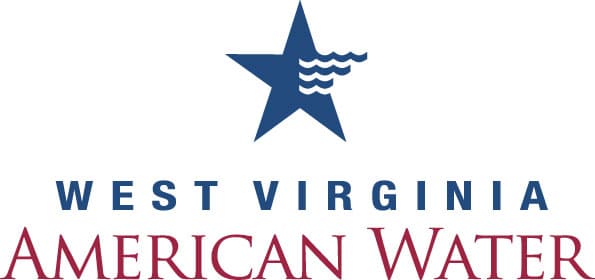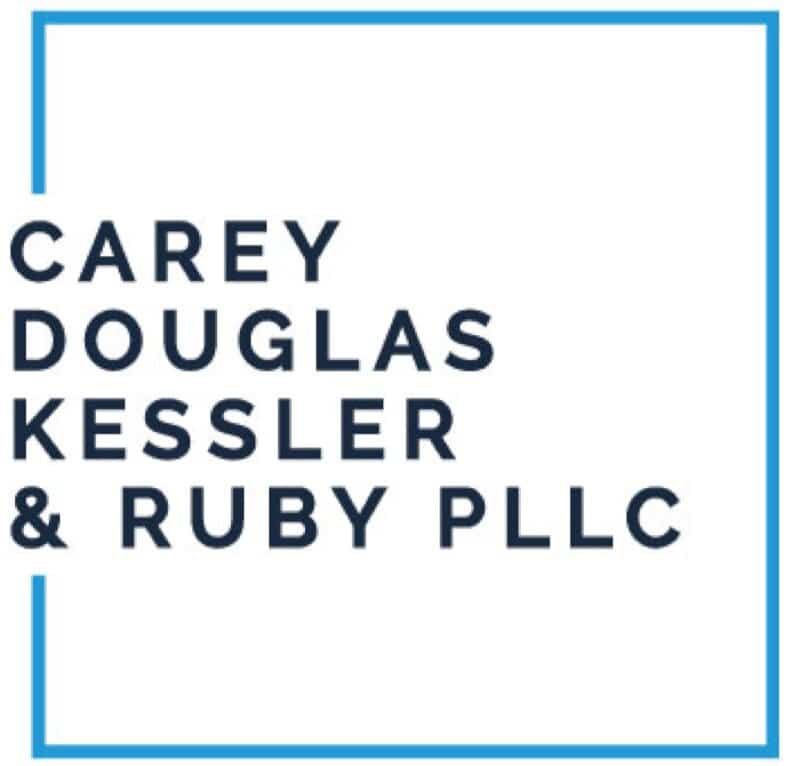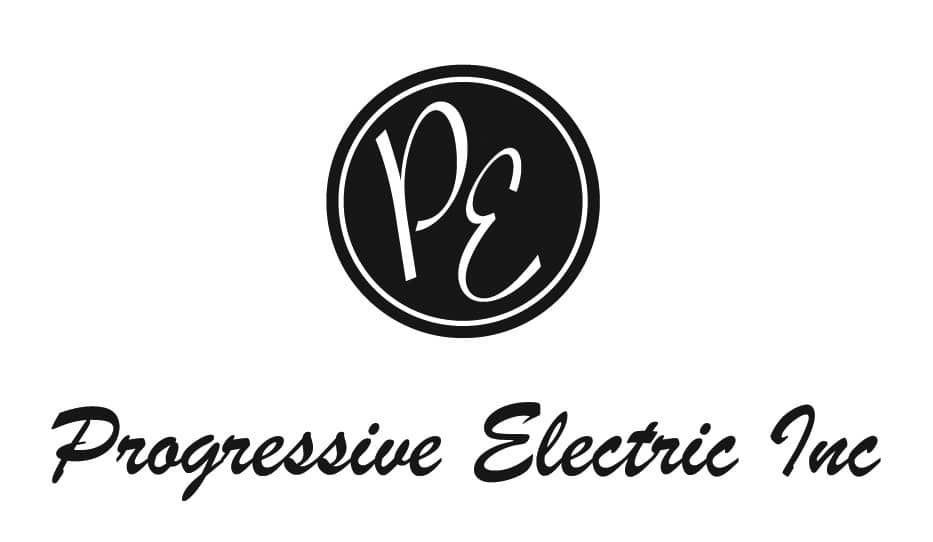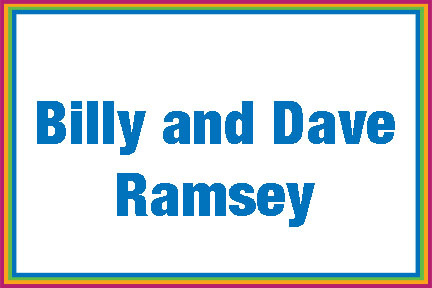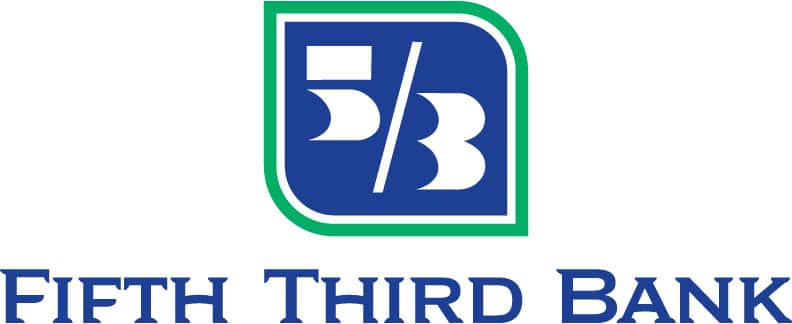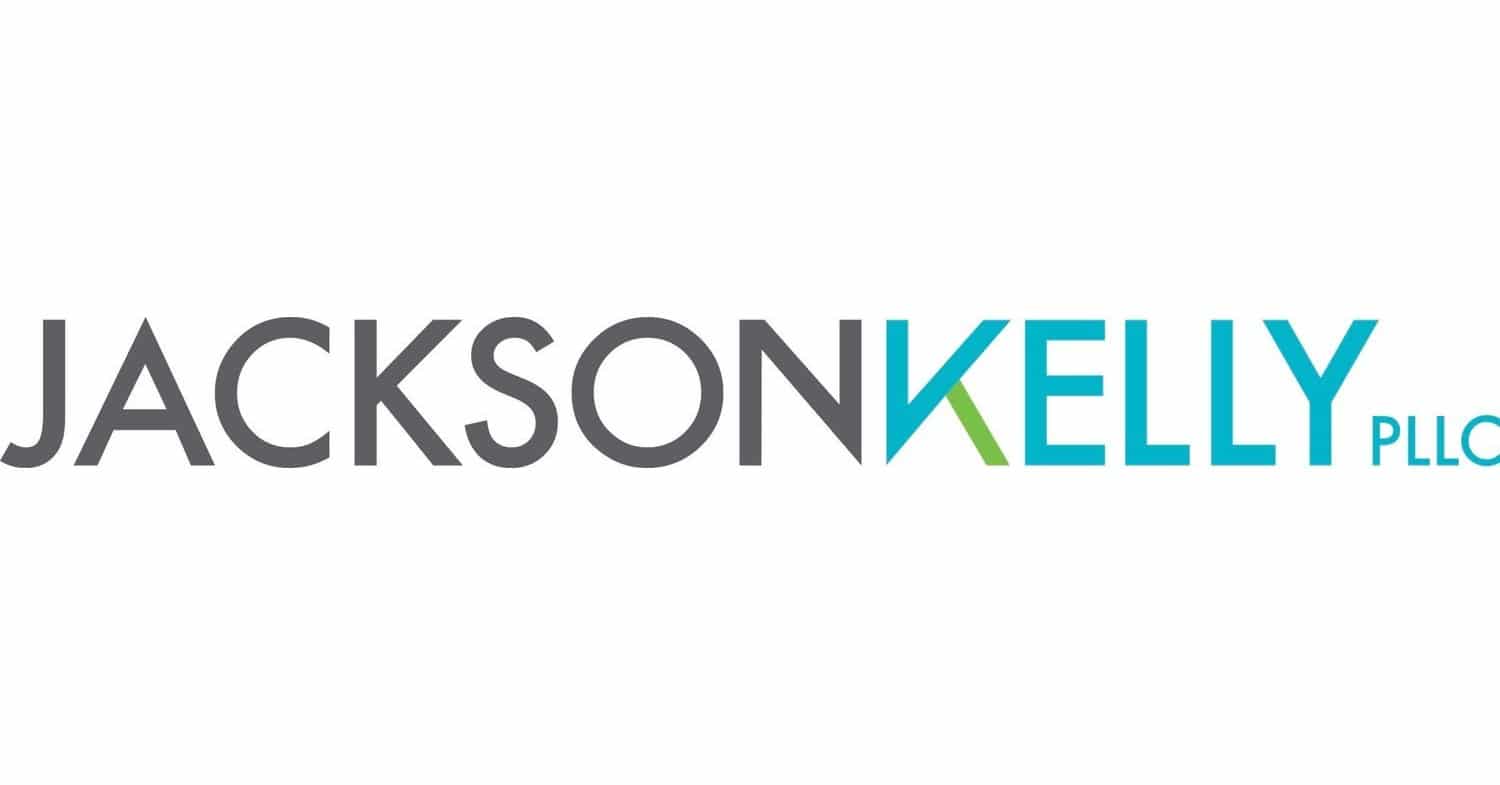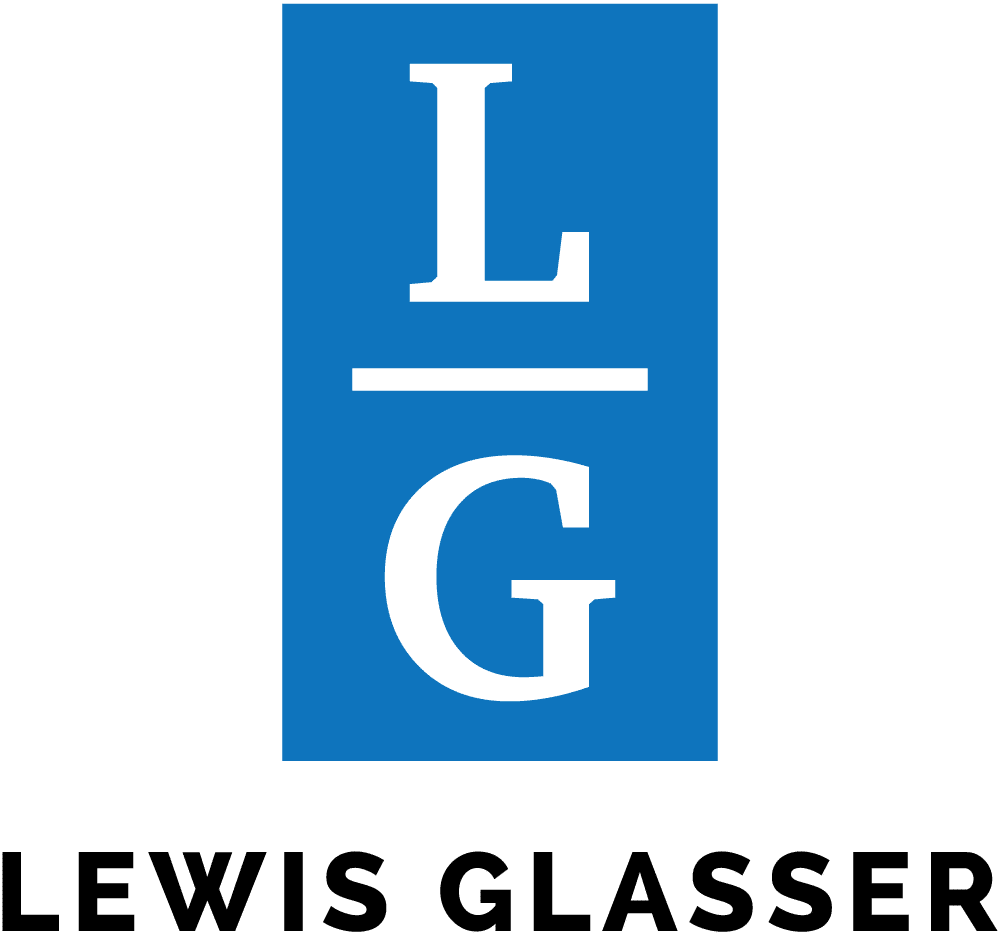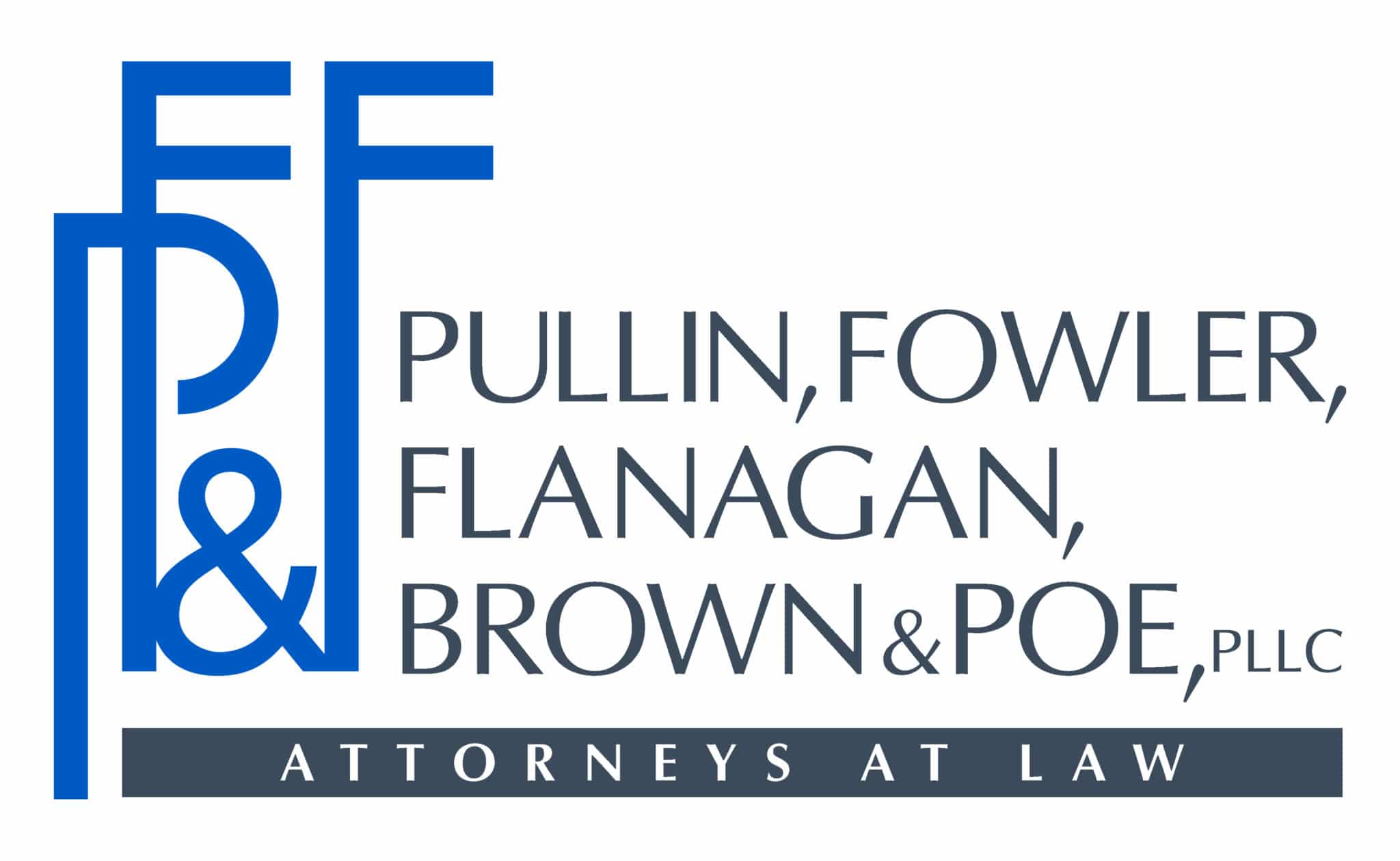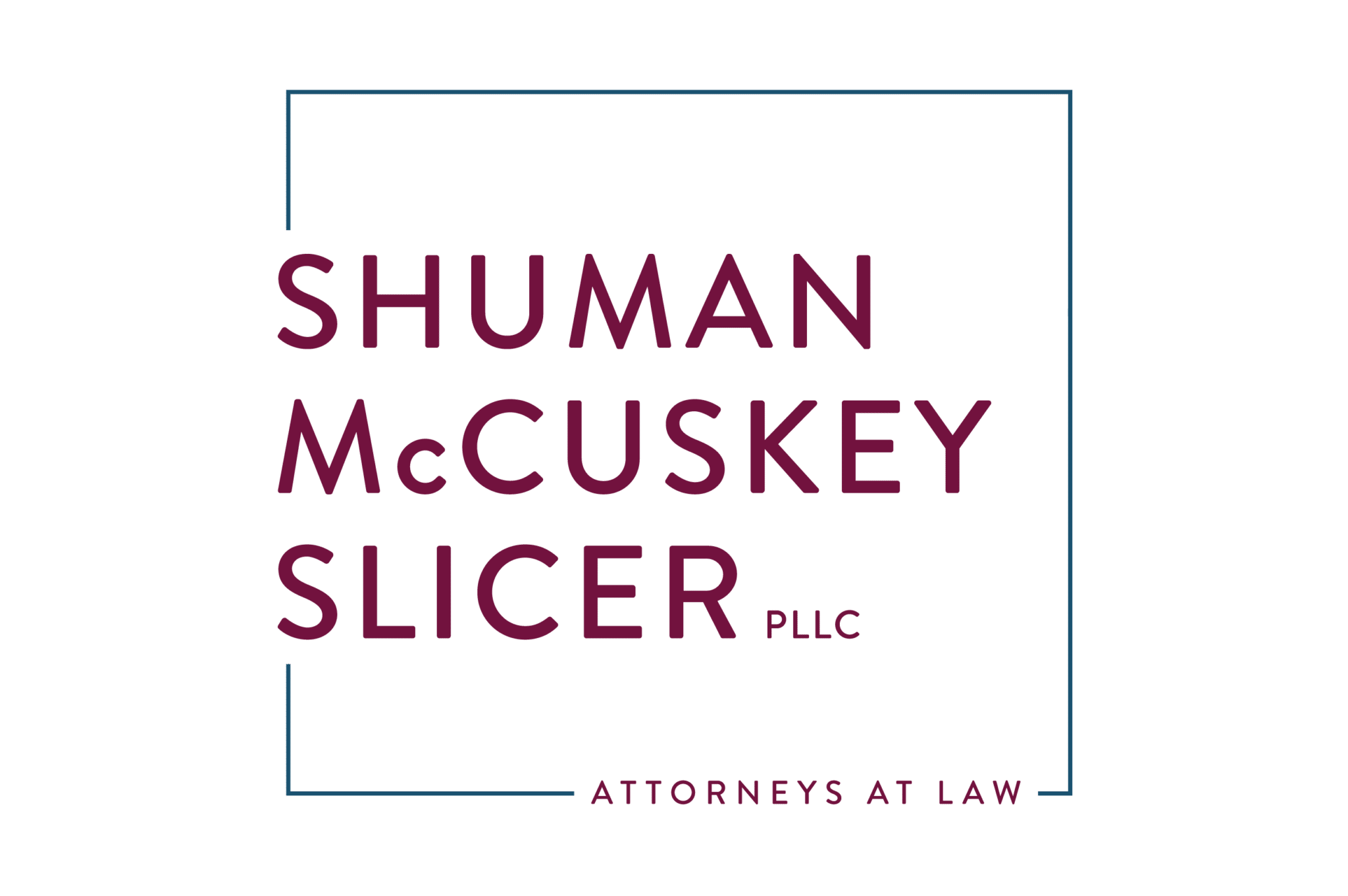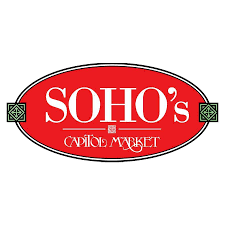 Andrews Floor & Wall Covering Co.
Marty and Kathy Becker
Bellaire at Devonshire
CAMC Federal Credit Union
CAMC General Hospital Auxiliary
Contractors Association of West Virginia
Charleston Area Radiation Therapy Centers, LLC
Dougherty Company, Inc.
Dr. Art and Missy Rubin
Dunbar Eye Associates, PLLC
Elder Aider Services/Right at Home
Infusion Solutions
The Manahan Group
Marina Hendricks and John Heys
Mountain Juice WV
Partners In Health Network, Inc.
Shaffer & Shaffer, PLLC
Jonathan and Rachel Tucker