On Saturday, June 10, 2023, the CAMC Foundation is proud to host the Run for Your Life 5-mile run/2.5-mile walk to benefit colorectal cancer awareness and screening initiatives. The event begins and ends at Haddad Riverfront Park in downtown Charleston, WV and will be a part of FestivALL. Last year more than $113,000 was raised and had more than 400 registered participants. See you at the finish line! 
Support Colorectal Cancer Awareness and Screenings
All proceeds from the annual CAMC Foundation Run For Your Life will benefit colorectal cancer awareness and screening initiatives to help people who cannot otherwise afford critical screening procedures. Colorectal cancer is the third most common cancer in both men and women.   Click to learn about Colorectal Cancer.
Registration / contact information
Phone: 304-388-9860
Fax: 304-388-9861
Email: CAMC Foundation
Address:
CAMC Foundation
3414 Staunton Avenue
Charleston,WV 25304
Date:  June 10, 2023
7 A.M. Registration
8 A.M. Start
2022 Run For Your Life Sponsors
Please join us in thanking our sponsors and participants for their support of the 2022 CAMC Foundation Run for Your Life. Together, they raised funds and awareness to combat colorectal cancer.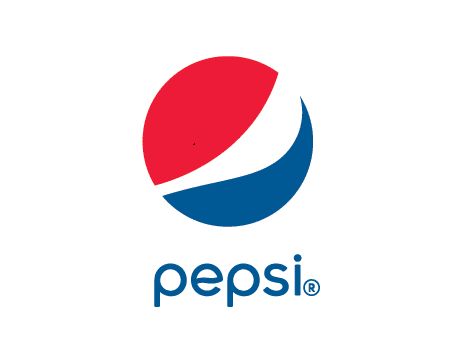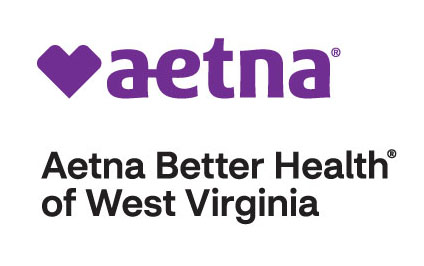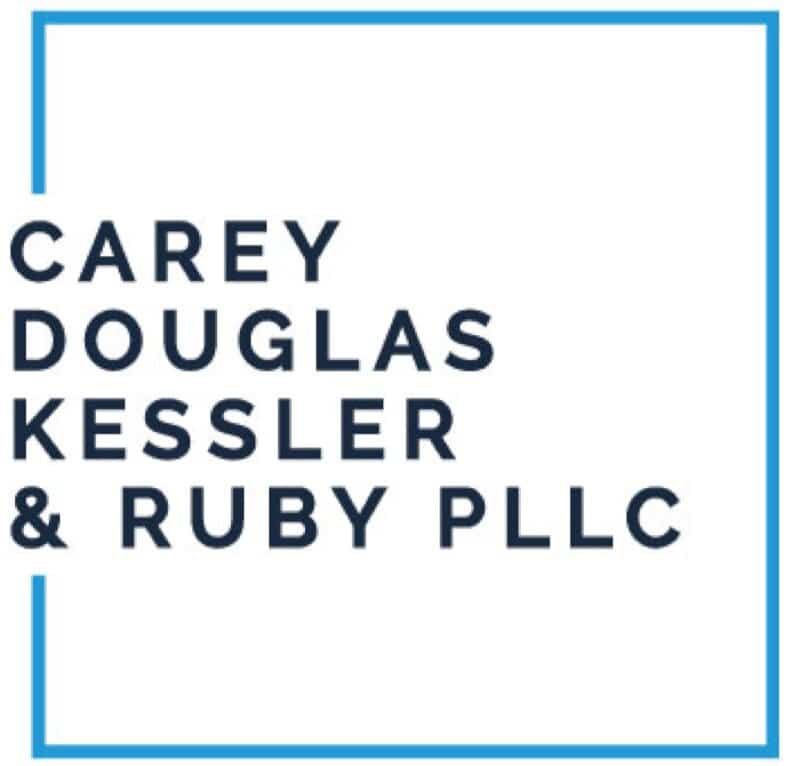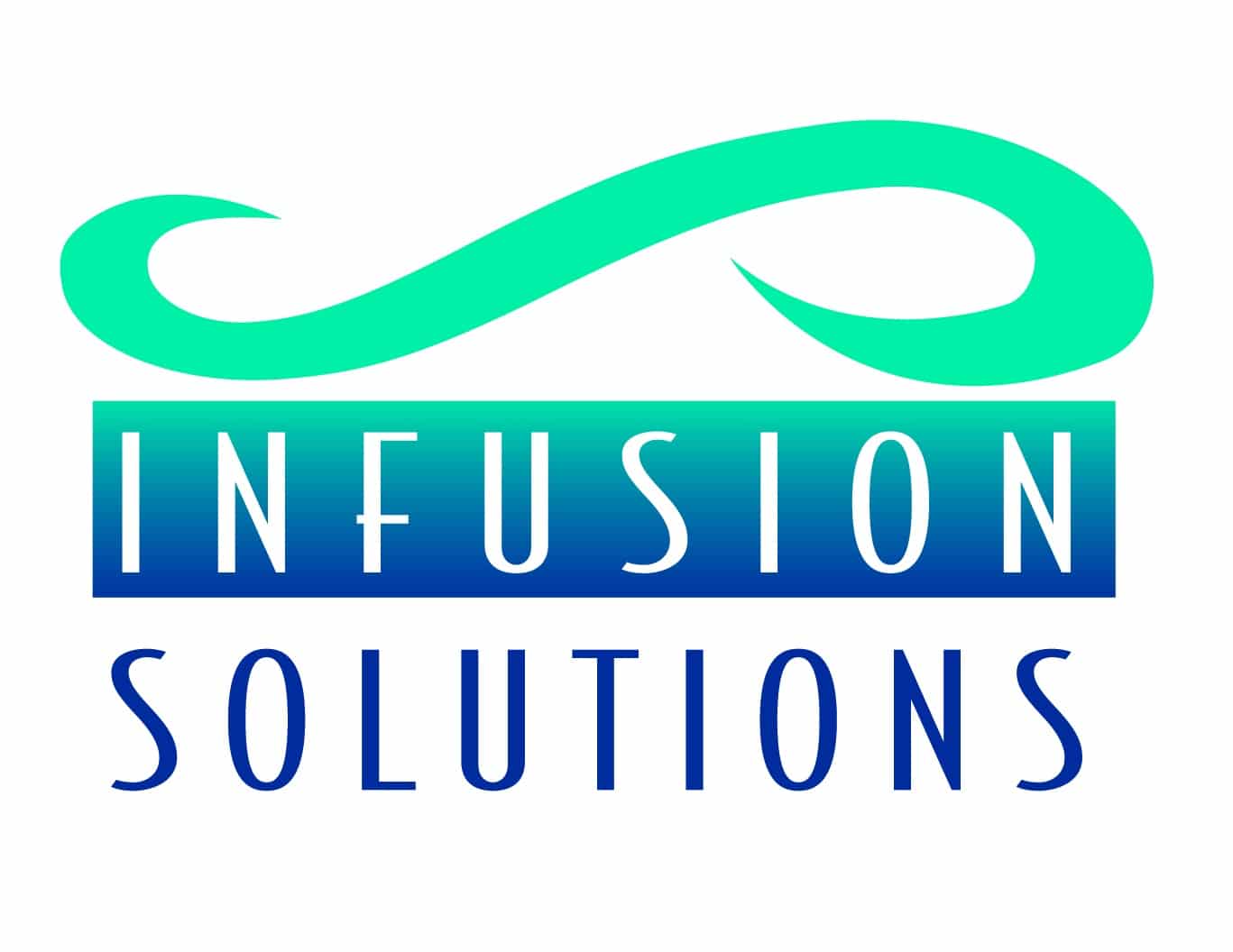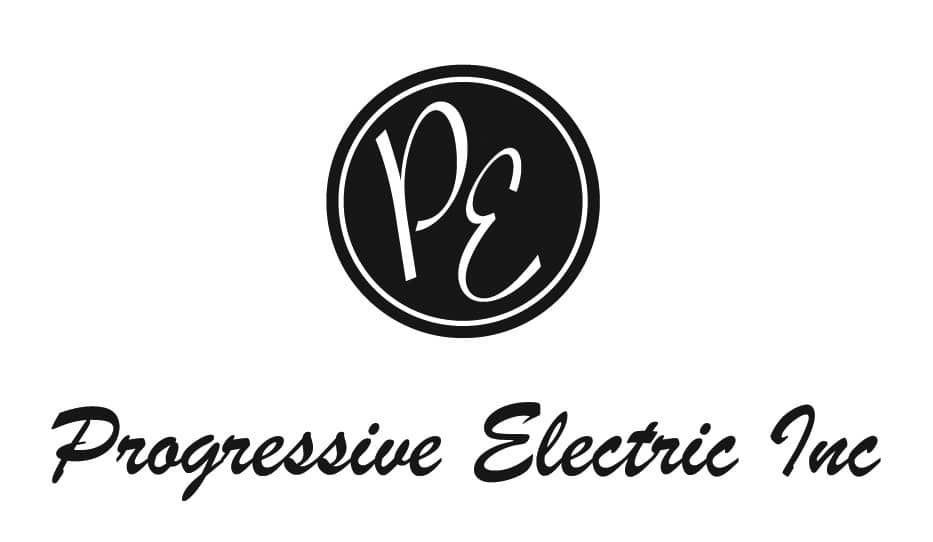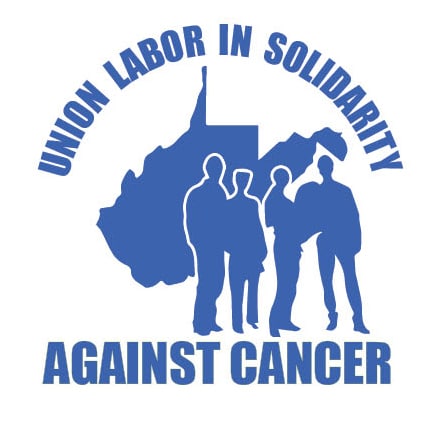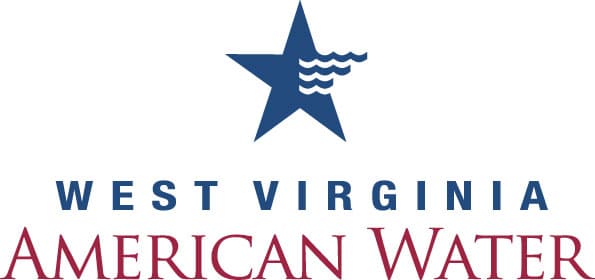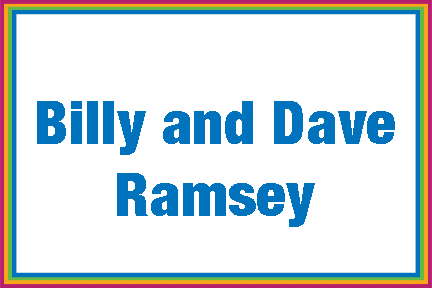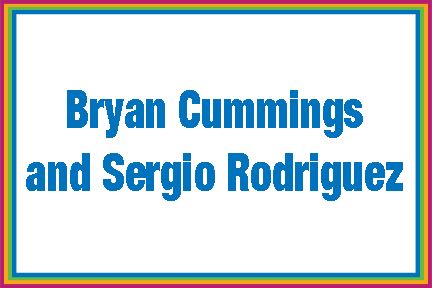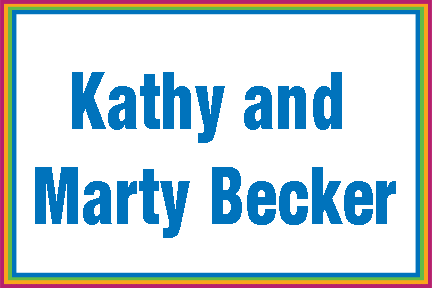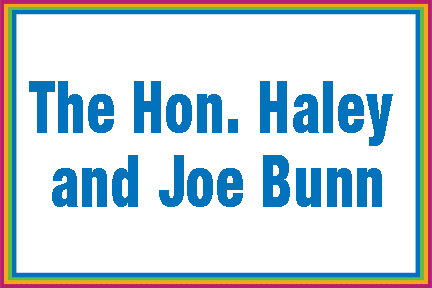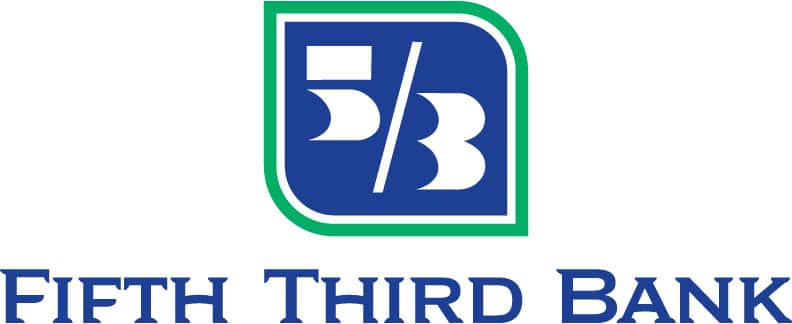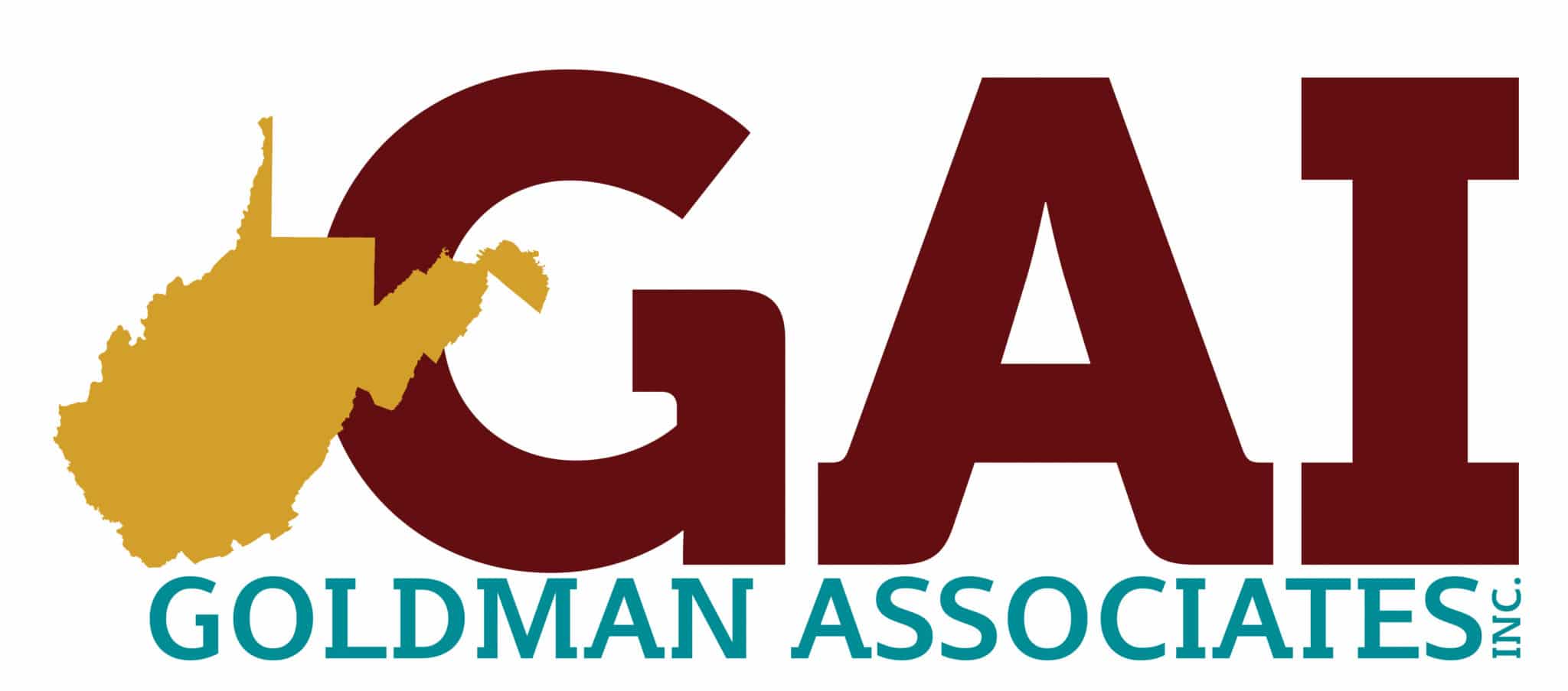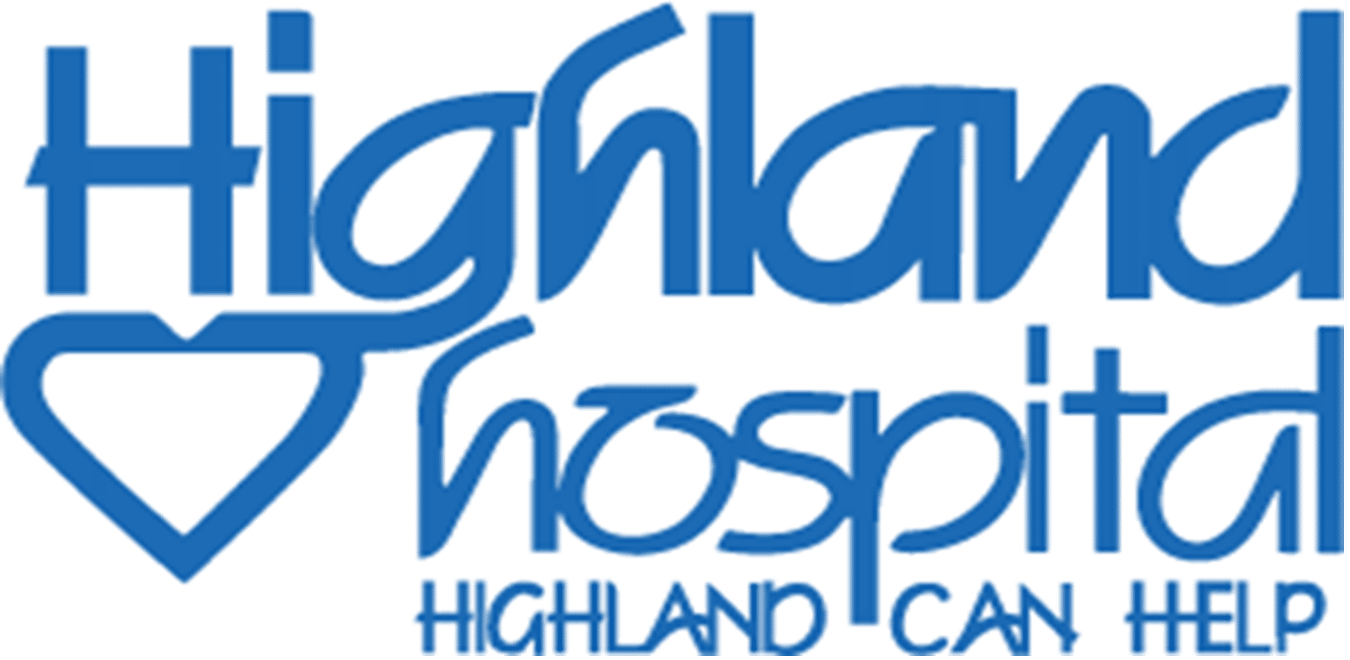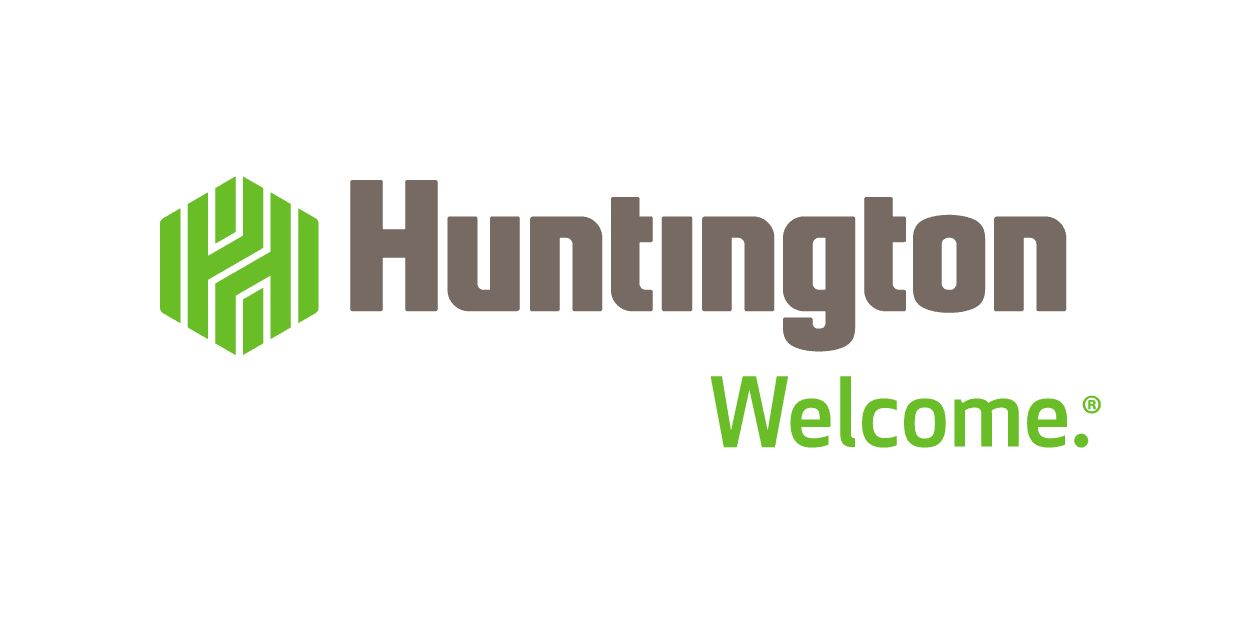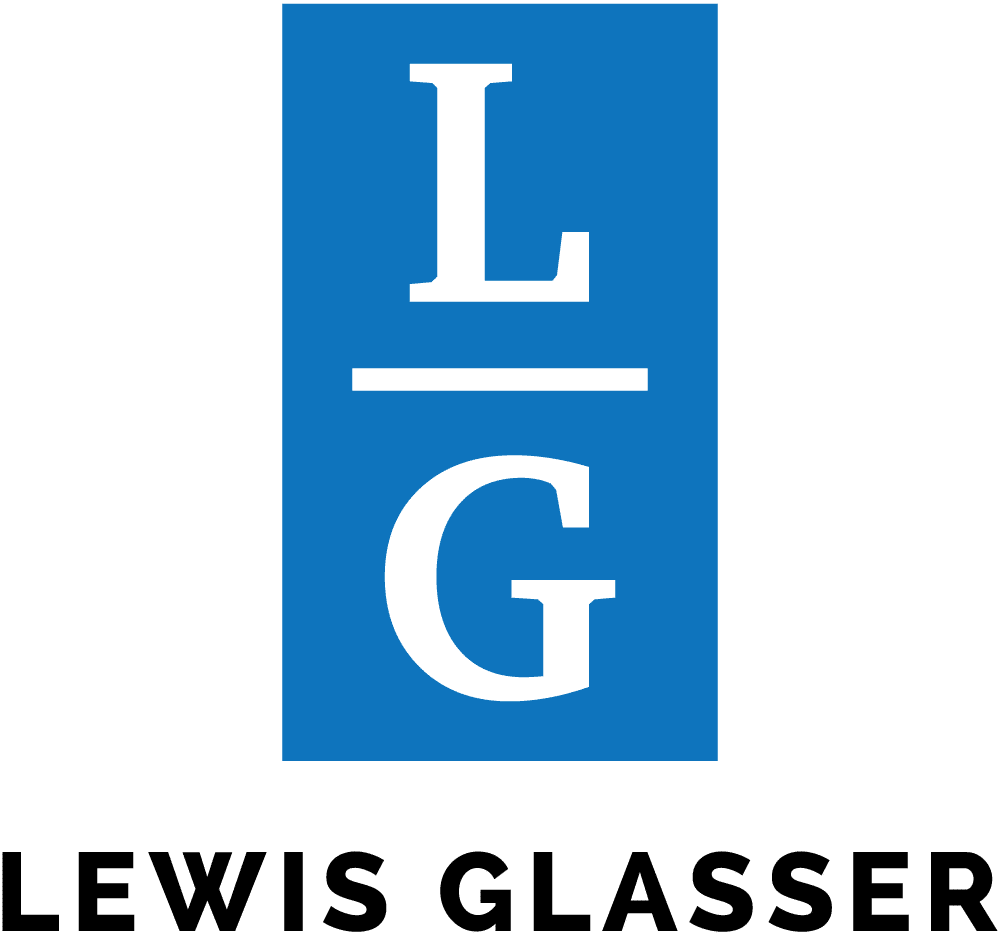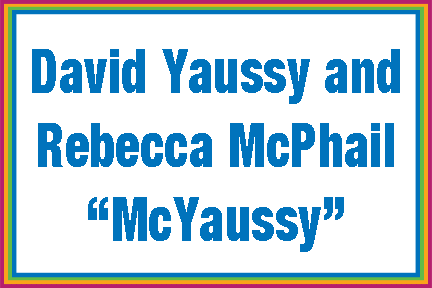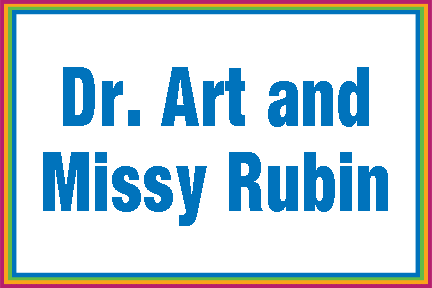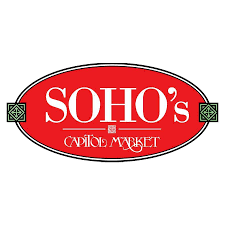 Jason and Elizabeth Castle
CAMC Federal Credit Union
CAMC General Hospital Auxiliary
Dunbar Eye Associates, PLLC
Dr. Cheryl Cox
Dr. Stephen and Kimberly Elksnis
Drs. Monday and Graziani
Elder Aider Services/Right at Home
Franklin Integrated Interiors
G & G Builders, Inc.
Jeremy Sibold
The Manahan Group
Marina Hendricks and John Heys
Thor and Leah Meeks
Moore & Biser PLLC
Partners in Health Network, Inc.
Shaffer & Shaffer, PLLC
West Virginia Eye Consultants
WV KIDS COUNT
ZMM Architects & Engineers