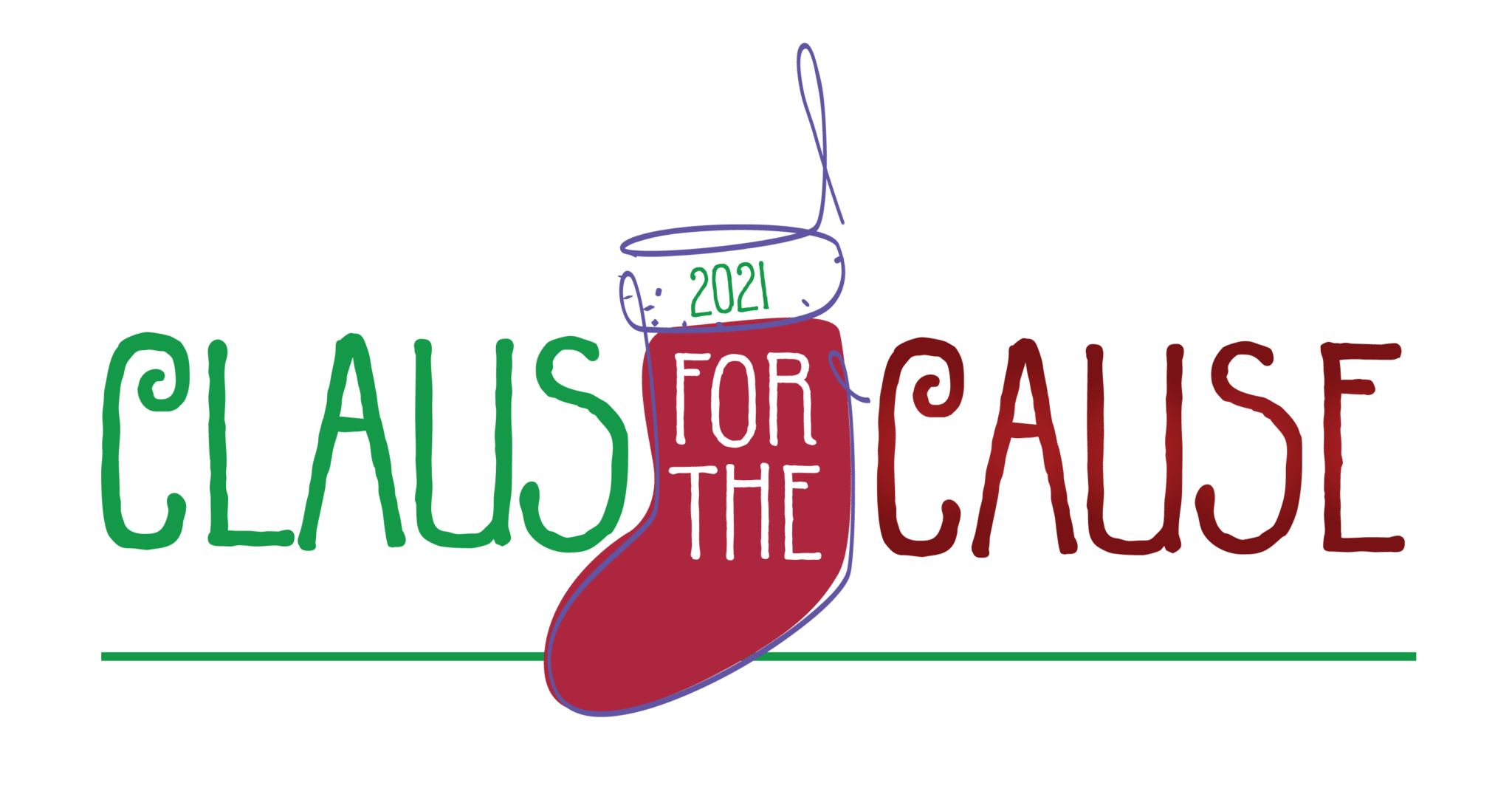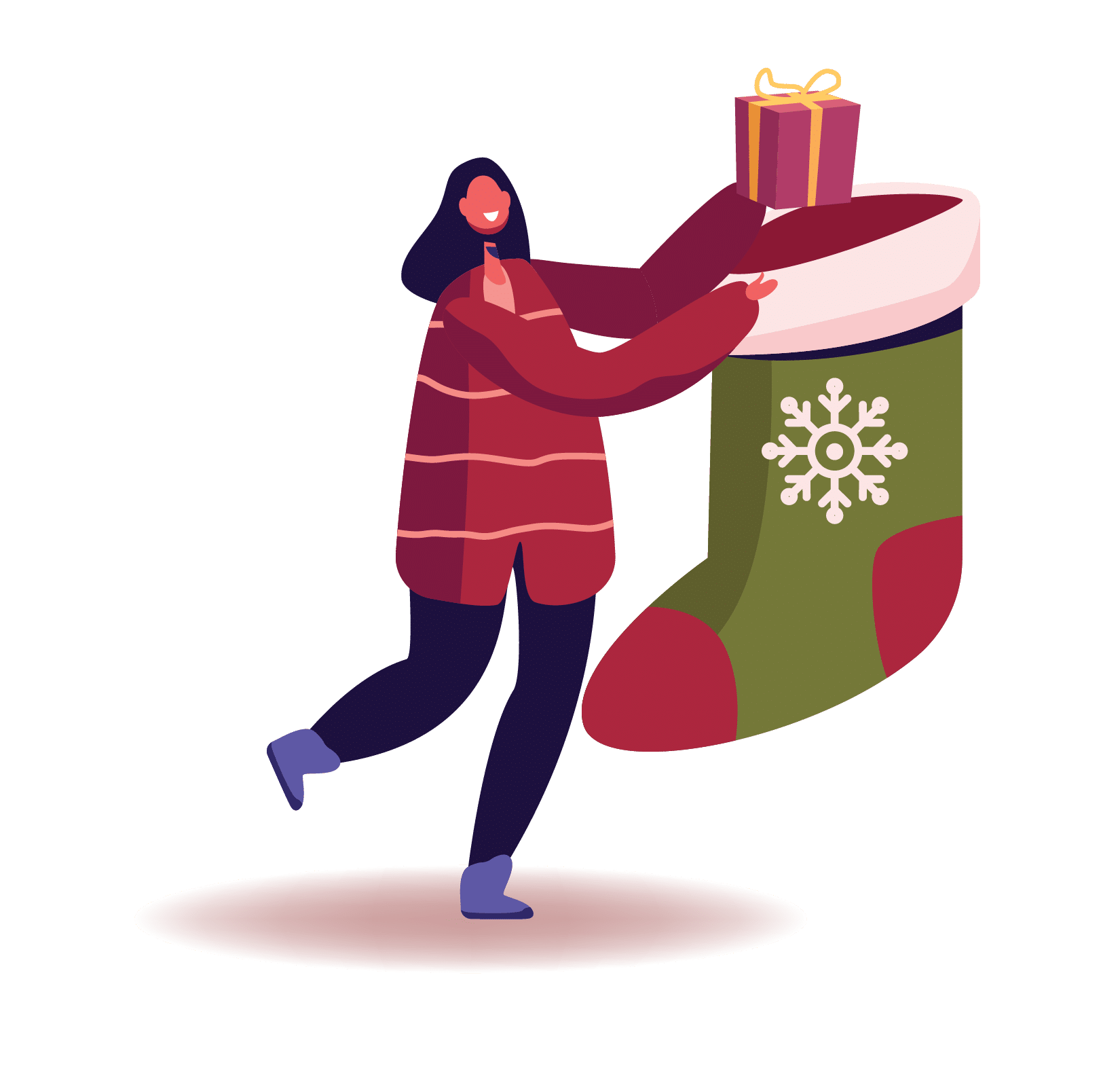 At the CAMC Cancer Center, personalized care is delivered to help ensure well-being during treatment.
Your contribution helps provide another layer of compassionate care to cancer patients and survivors from our region and West Virginia.
In addition, each gift received of $50 or more will provide a pair of personal, cozy and comforting socks to a cancer patient treated at CAMC.