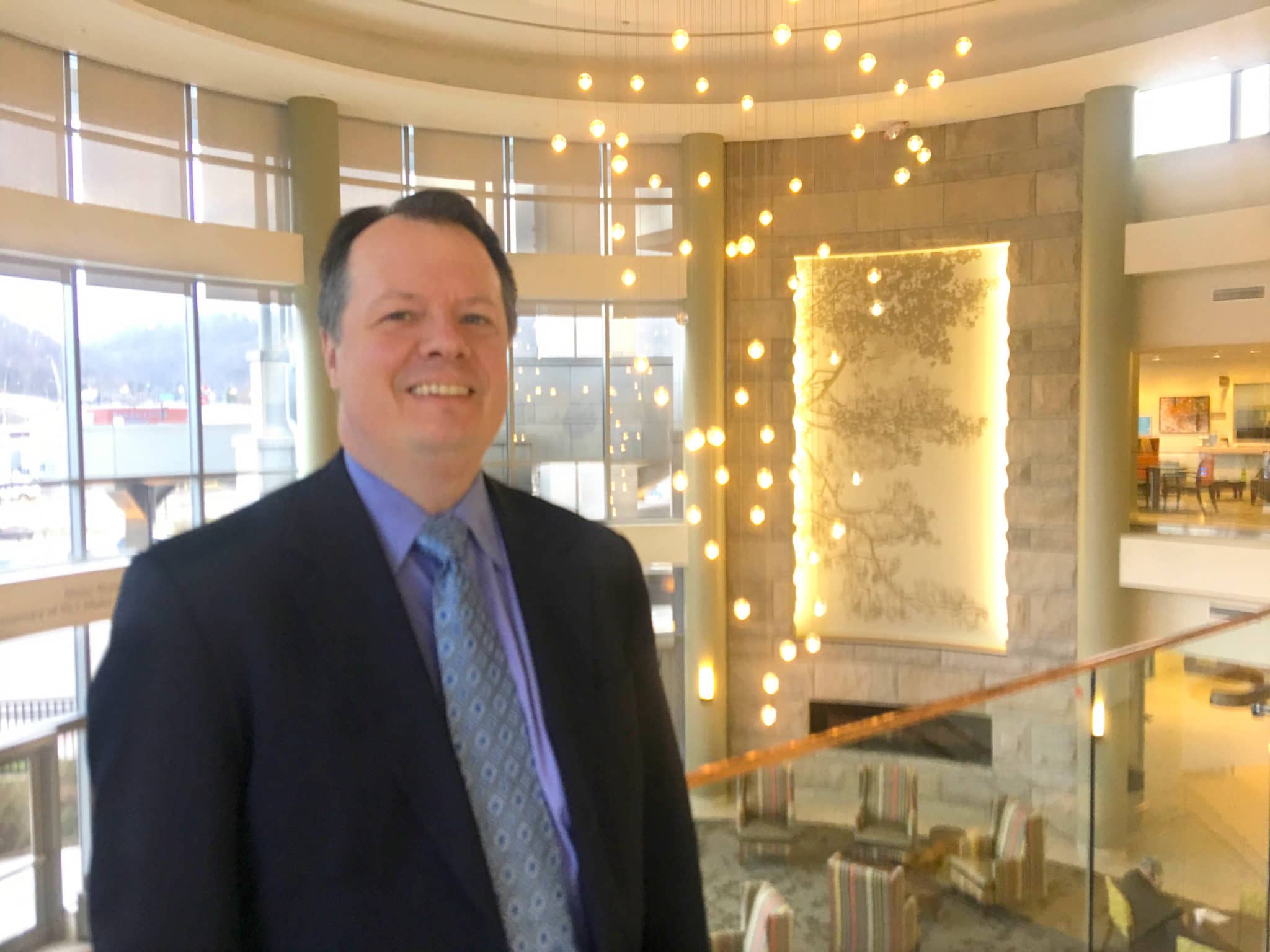 It gives me great pride to announce that I have a new title.
It is "honorary chairman," which will look great as a skill on my "LinkedIn" page alongside "snack expert" and "backpack enthusiast."
My honorary role is meant to help out the annual "Run for Your Life" 5-mile run — or, in my case 2.5 mile waddle.
That's a charitable event held each June in Charleston to benefit colorectal cancer screening and awareness. I've really lucked out because most of the honorary chairpeople of the past seem to actually have had cancer.
If that description doesn't sell you on this worthwhile cause, you need to know the course goes through a cemetery and there's an inflatable colon. The colorectal people really know how to party.
A new, fancy title to put on my business cards was enough to sell me on participating. But I have an emotional connection, too.
The fundraiser started in 2004 in honor of my old boss Jody Jividen, who died of complications from colorectal cancer in August 2002. He was 44 years old, younger than I am now.
Jody and I worked together at The Charleston Daily Mail. You might know him from his time covering West Virginia Mountaineer football or Marshall University basketball.
I appreciated other aspects of Jody. He called me "big brain." I threw a paperback detective novel at him once. We argued about the difference between a barred owl and a barn owl. He'd tell you anything about Buck Owens and the Buckaroos. He would lean on your cubicle, rub the bridge of his nose and sigh. He would cackle at your jokes or his own.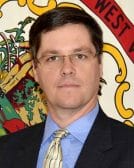 My other emotional connection is Chris Stadelman, who was honorary chairman of this event in 2015. Chris died last year after a long fight with colon cancer that spread. He was 48.
"I'm going to run the disease," Chris said. "I am not going to let it run me. I've always been a little stubborn."
If you knew him, you knew that was true.
Chris and I also worked together at the Daily Mail, but he went on to pack a lot of other things into life. He was a small-town newspaper publisher in Tucker County and wound up as chief of staff for Governor Tomblin's administration. The highest compliment that often passed between us, regarding various achievements, was "that didn't suck."
At Chris's memorial service last year, what most people marveled about was how he kept going. He dealt with the side effects of chemotherapy for a couple of years but enthusiastically showed up for work. He would show you his portable chemo pouch without much prompting.
So this is a charitable event meant to help prevent more of us from losing friends and family. There are a lot of ways to help out.
Currently selected link settingsOpen in new tab
Charleston Area Medical Center's Foundation is looking for sponsors. And people are encouraged to run — or waddle — on June 22nd. You can participate on your own or with friends, family or co-workers.
The money that's raised goes toward educational efforts and colonoscopy screening kits. What could be more fun that that?
If that doesn't sell you, here's this: Of cancers that affect both men and women, colorectal cancer is the second leading cause of cancer-related deaths in the United States. It is the third most common cancer in men and in women.
I invite you to get involved with this worthwhile event.
More involvement means fewer people losing loved ones. As honorary chairman, that's my goal for all of us.