CAMC Foundation, Inc. is the fundraising organization for the Charleston Area Medical Center (CAMC), a regional medical center that is recognized for its excellence in medical services. The CAMC Foundation works with donors to secure current and future support for CAMC programs and services to improve the health of the people of West Virginia. The CAMC Foundation's fundraising and grant funding is solely dedicated to CAMC.
Each year, the CAMC Foundation grants to CAMC more than $4.0 million to support programs, services, technology, and other patient needs. Administrators, managers, departments and units of CAMC are encouraged to submit requests for funding, on a quarterly basis, for worthwhile projects that will benefit the delivery of healthcare at CAMC. The CAMC Foundation Board of Directors reviews all grant applications and makes a final decision on funding.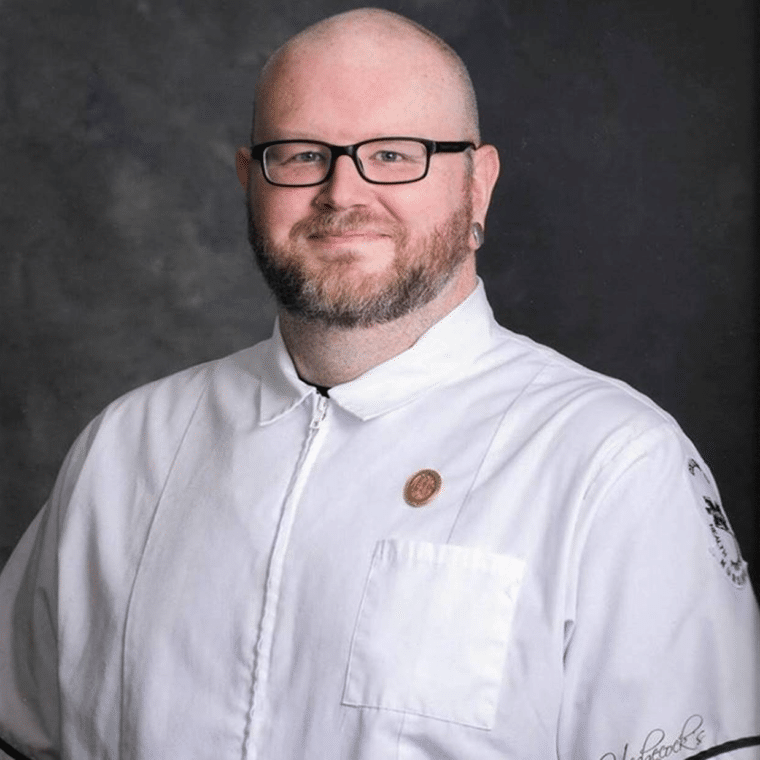 Robert "Bobby" Midkiff graduated from Marshall University in May 2020 with a Bachelor of Science in Nursing (BSN).
Originally from Huntington, WV, Bobby was a "non-traditional" student. Prior to attending nursing school, Bobby was a guitar player for the band "Holden Caulfield" who was signed to a record label in Cleveland, OH and toured the US.
Bobby's music career was put on hold when his father became ill and ended up in Intensive Care Unit (ICU) for three months.  This is where Bobby was introduced to nursing.  He said the nurses that took care of his father were compassionate and explained everything about his father's care to him and his mother.  He went to the hospital every day to see his father and interacted with the nurses who he described as "awesome".  This lead to his decision to apply to nursing school.
Bobby entered his senior year and realized that he was going to need financial aid.  He said he started "freaking out" and went to the Marshall University Financial Aid office who referred him to CAMC to seek educational assistance funding.  Bobby received an educational assistance grant from the CAMC Foundation and graduated on time with his BSN.
In addition to his BSN he also holds a BS in psychology. Bobby stated that he was always interest in the workings of the brain.
Bobby now works at CAMC in the Neuro-ICU. One of Bobby's goals is to always involve the family of his patients as he delivers care.
Bobby is married and says he still plays the guitar part-time, but now considers it a hobby and his career nursing.