R. Bryan Cummings, President
Bryan has served the CAMC Foundation and his community for 10 years. He identifies, cultivates and solicits philanthropic support by developing and maintaining relationships with corporations, foundations and individuals to foster positive and enduring relationships. Additionally, Bryan develops fundraising strategies and methods to ensure proper acknowledgement, recognition and stewardship of donors.
Bryan is a professional fundraiser, having earned his Certified Fundraising Executive (CFRE) certification by CFRE International.
Prior to joining the foundation, Bryan held roles at the West Virginia Secretary of State's office and West Virginia Second Congressional District Office in Washington, DC.
Bryan received his BA in political science with a minor in economics from Marshall University.  He is an outdoor recreationist, travel and cultural enthusiast, and Dave Matthews Band fanatic.
The CAMC Foundation is guided by a volunteer Board of Directors representing many facets of our community.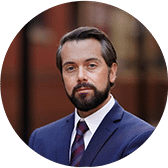 R. Bryan Cummings
President
Nicholas J. Oxley
Vice Chair & Investment Committee Chair
Wealth Advisor, Buckingham Strategic Wealth®
David P. Ferretti
Treasurer
Ted H. Brady
Secretary & Appropriations Committee Chair
President, Progressive Electric, Inc.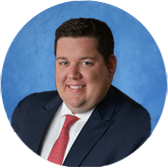 James M. Becker
Attorney, Lewis Glasser PLLC
Katherine "Katie" B. Capito
Attorney, Frost Brown Todd LLC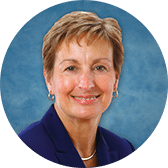 Dale D. Clowser
Mortgage Financial Services Executive
Retired BB&T Vice President & Mortgage Loan Officer
John A. Cavender
Executive Vice President,
Craig Glover
President & CEO,
Family Care Health Centers WV
Dr. William L. Harris
Family, Geriatrics & General Practice
Marion S. Jones
Retired - Certified Registered Nurse Anesthetist, CAMC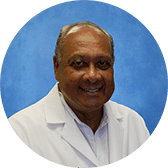 Dr. Stefan R. Maxwell
Neonatologist,
CAMC Women and Children's Hospital
Douglas P. Meeks
President & CEO,
Dr. Art Rubin
WV School of Osteopathic Medicine
Associate Dean for Predoctoral Clinical Education
Amy Summers Smith
Co-Owner,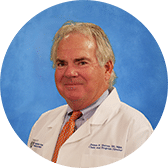 Dr. James P. "J.P." Tierney
Urologic-Surgical Associates of Charleston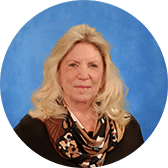 Dr. Nancy Tierney
Retired - Director,
CAMC School of Nurse Anesthesia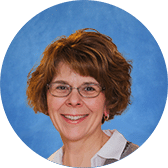 Susan P. Wheeler
CPA and Partner,