Every Summer has a story, fill yours with fun memories and gracious acts of kindness at one of our events.
Together we can improve the health of our community
Your gifts to the CAMC Foundation allow us to expand our programs and services to better serve the people in our community.
CAMC Center for Learning and Research
Expanding our role as an Academic Medical Center.
Provides training and education rooms that model surgery suites, emergency suites, labor and delivery suites, and more.
Includes study rooms, practice rooms, and learner lounges.
Will serve not only CAMC employees, but all healthcare learners across the state.
Our goal is to raise $6 Million toward this project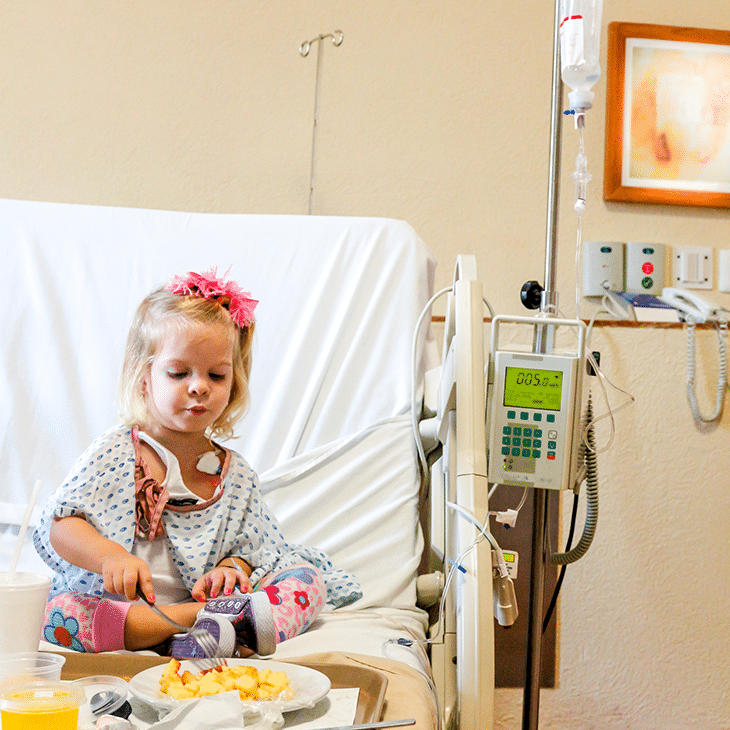 Women and Children's Hospital
Each year more than 2,000 babies are born at CAMC Women and Children's Hospital, many of which are high-risk births.

CAMC Women and Children's Hospital is home to the region's largest and busiest Level IV (highest level) neonatal intensive care unit and level I (highest level) pediatric intensive care unit.

High-tech, maternal-fetal medicine and gynecologic cancer services are also offered.

Funds raised sustain a positive and healing presence in West Virginia and help provide the best possible start in life for our tiny patients.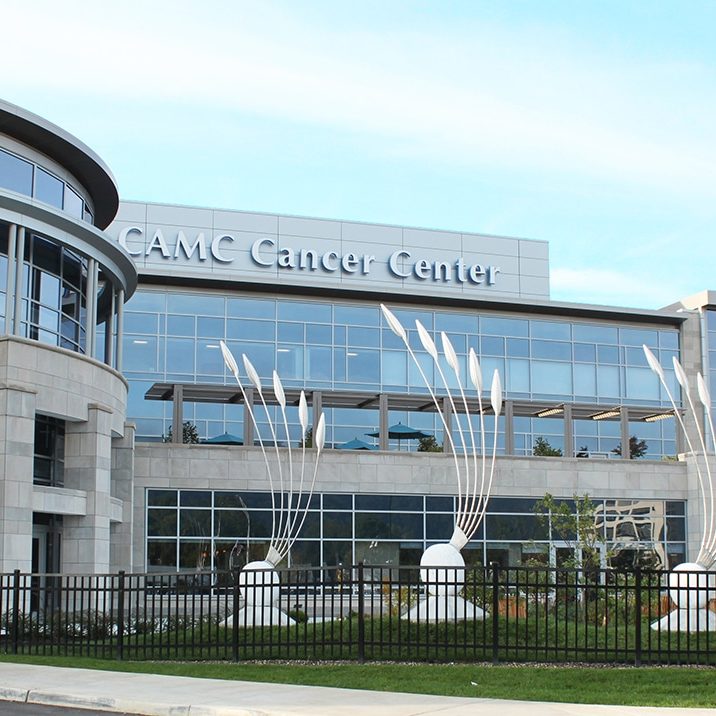 West Virginia's leading provider of cancer services, CAMC offers the highest level of care in a supportive environment close to home.
Our highly trained specialists treat many types of cancer, and as such, the CAMC Foundation helps fund many programs and services related to that care.
CAMC Foundation successfully raised $15 million dollars to construct a new Cancer Center in 2015.
Additional funds are needed to fund additional programs and services.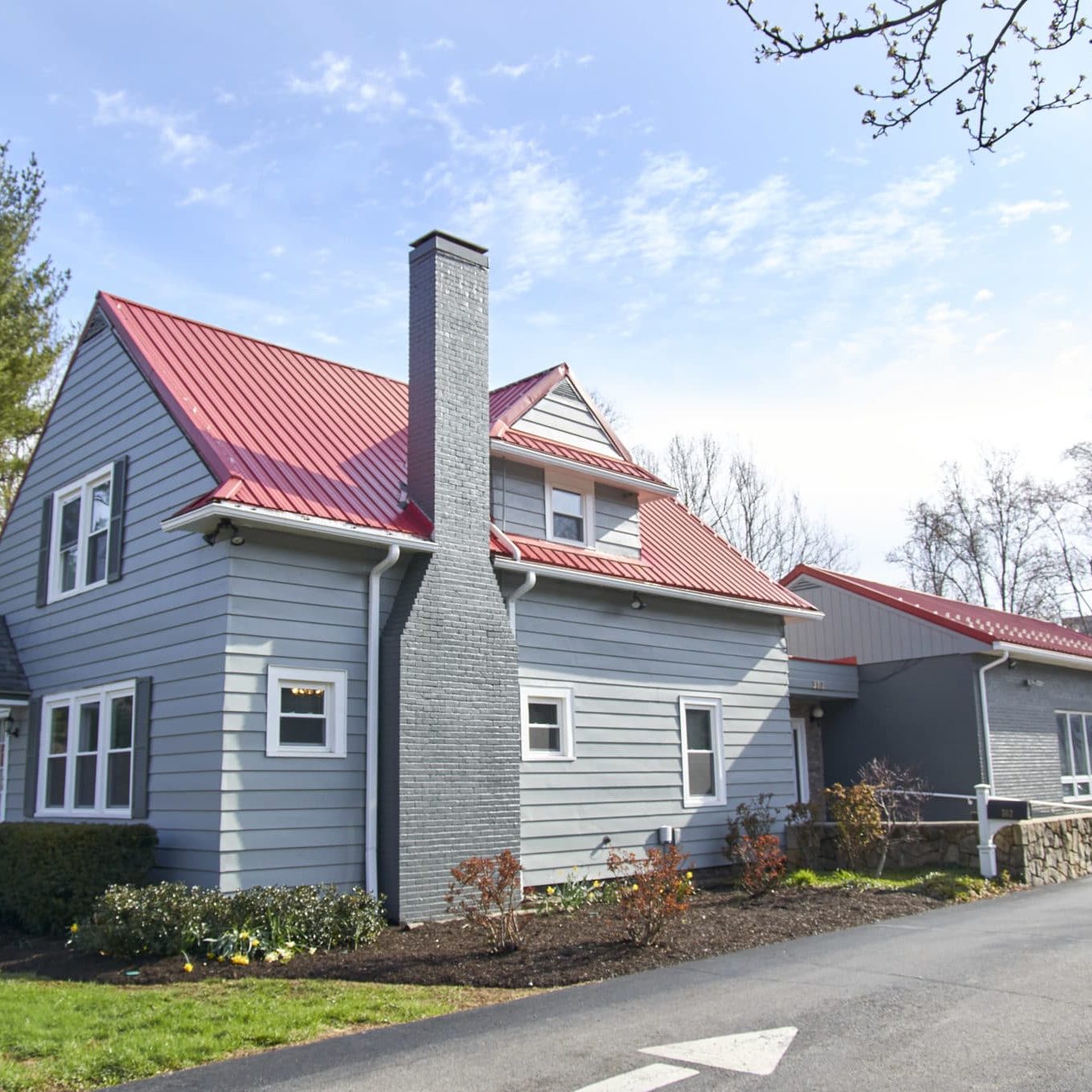 CAMC Foundation Hospitality House
The CAMC Foundation Hospitality House provides free or significantly reduced cost lodging to patients and their families while receiving medical care away from their home communities. 

Unlike a hotel, the CAMC Foundation Hospitality House provides opportunities for those going through similar stressful situations to come together as a group where they can support one another.  

With the help of generous and compassionate donors, the CAMC Foundation can provide for the physical comfort and emotional needs of families during a medical crisis so that they may participate fully with the medical team as partners in care.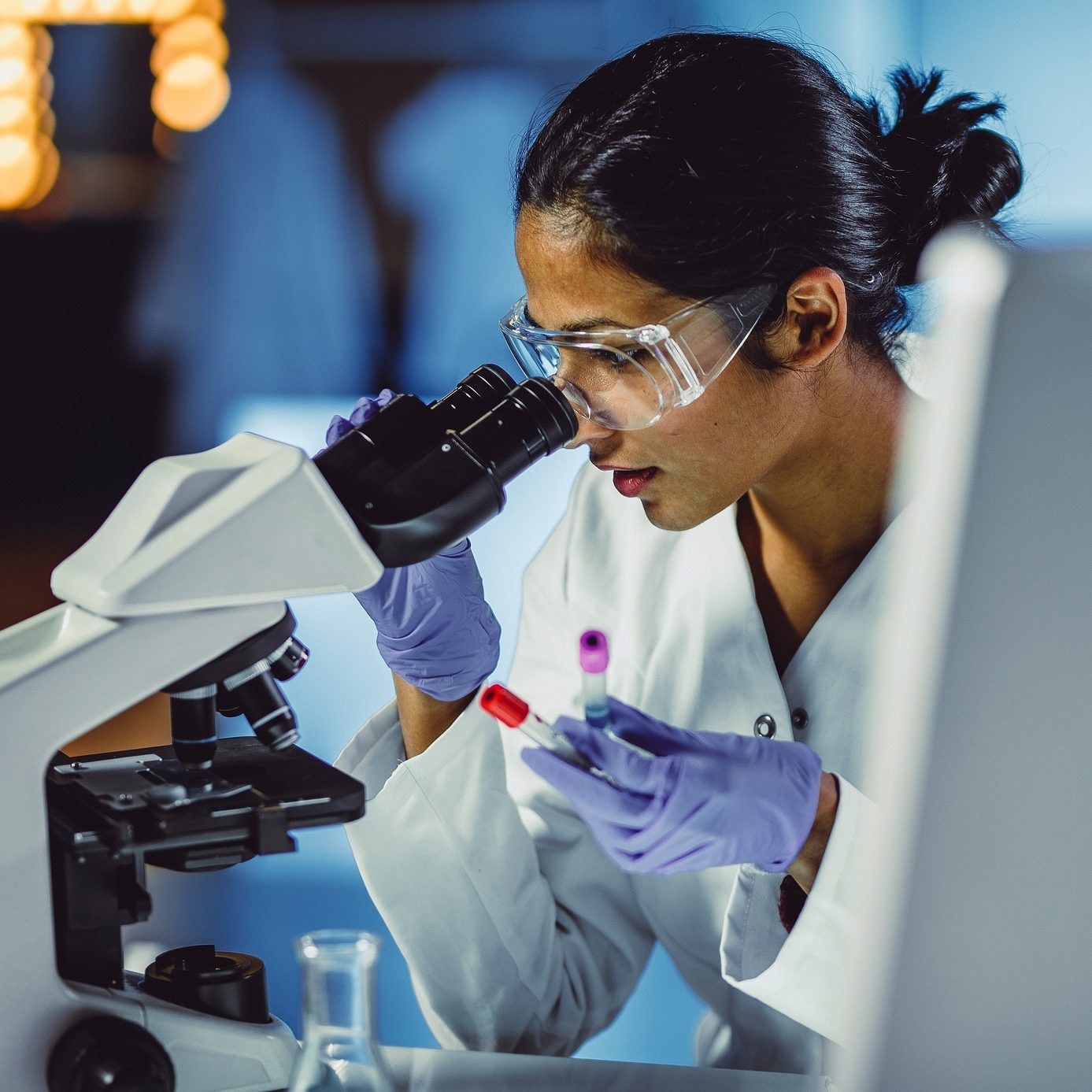 The CAMC Institute of Academic Medicine has been committed to improving health through research for more than 40 years.
Through research, education, and health promotion, CAMC Institute for Academic Medicine aims to improve the health of our patients and community.
Research focuses on:
Preventative healthcare
Improving patient outcomes
Evaluating health services and quality of care
Donor Spotlight
South Charleston Fire Department and the City of South Charleston
Breast Cancer Awareness Month is recognized annually across the United States during the month of October.
In October 2022, the South Charleston Fire Department and the City of South Charleston conducted a fundraising drive by selling t-shirts to raise awareness for Breast Cancer Awareness.  Hosted by SCPFF Local 837, this event raised $3,172.36 for the CAMC Breast Center. 
The CAMC Foundation thanks the men and women of the South Charleston Fire Department and the City of South Charleston for their generous donation and for their dedicated service to the Kanawha Valley!